10 Nollywood Actors We Don't Hear About Anymore – See Why (Photos)
Whatever happened to the actors who used to dominate Nollywood blockbusters? These are the stars of Nollywood we no longer hear about.
The movie industry in Nigeria is a fickle, chaotic scene. The ways in which certain actors rise to fame while others plummet into obscurity is never a sure thing. The big stars of this year might be completely off the radar by 2021 and the next big celebrity might even be someone that's yet to be discovered.
Sometimes actors at the top of their game commit huge mistakes that destroy their reputation, while other times actors don't do anything wrong at all and the winds of change replace them with their "newer model."
Read also Atiku Sacks 46 Staff Of Gotel Communications On May Day
Dangote Group Converts Lockdown Break To Staffers' Annual Leave
With so much talent entering and leaving the limelight, here are the 10 Nollywood actors we don't hear about anymore:
 1. Saint Obi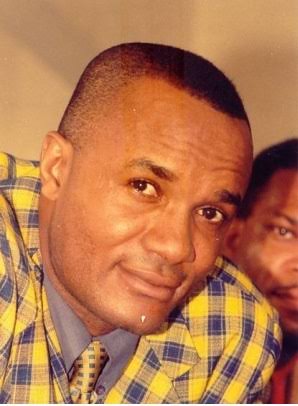 Saint Obi grew out of a sparkling TV career that positioned him to be a star for action Nollywood movies. Out of all the action movies he featured in, 'State of Emergency' tops the list. He might have had a bright future at one point but he suddenly faded out.
2. Francis Duru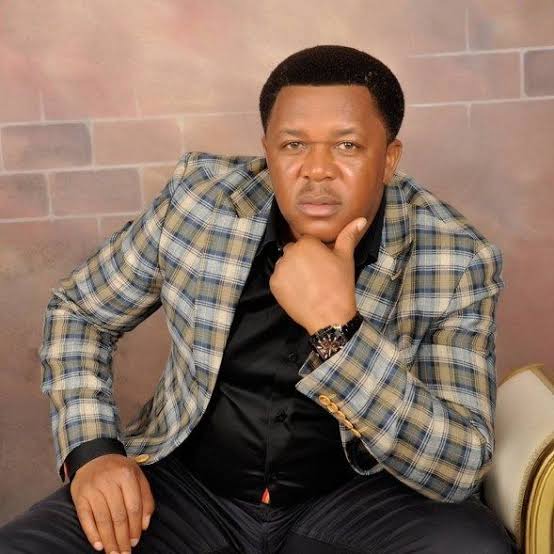 The absence of Francis in Nollywood is a true shame since, at one point, he was one of the best actors in the industry.
It doesn't seem fair that he would just fade away. However, the worst thing about Francis Duru's decline from prominence is that he didn't even do anything wrong, but just gradually became less and less relevant.
 3. Clem Ohameze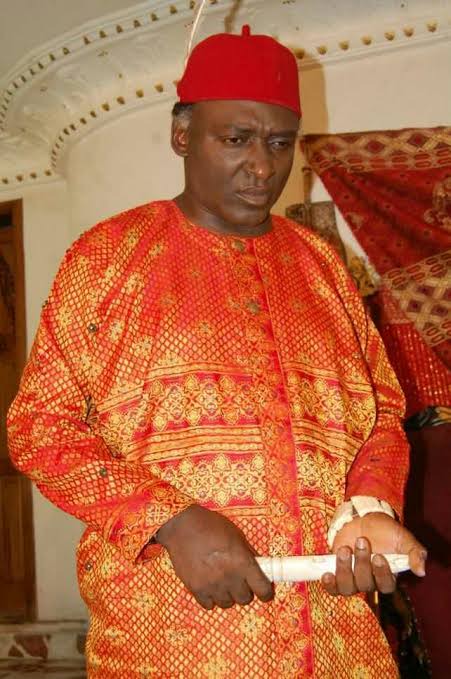 Clem Ohameze movie roles were always about him being occultic but he still found a way to become a household name. However, the string of lackluster movies, which were met with him always playing the role of blood money or occult leader started to bore Nigerians.
4. Tony Umez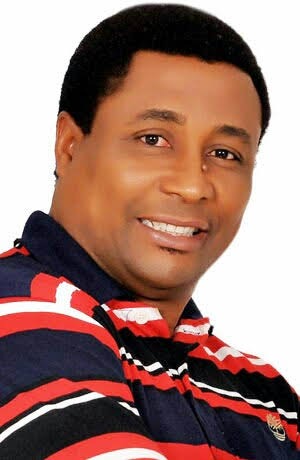 Tony Umez is another actor who doesn't get as much attention anymore.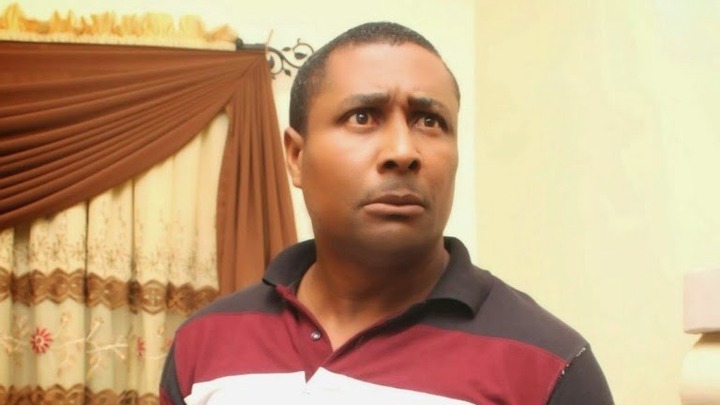 Tony saw a solid stretch during the early 2000s with movies like 'A Second Time' and 'Fire on the mountain'. His absence from Nollywood is still a mystery till this day.
 5. Charles Okafor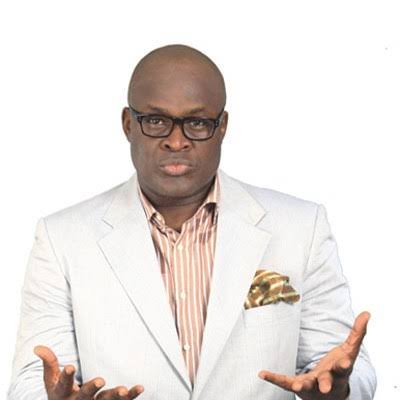 Charles Okafor used to be one of Nollywood's elite, but it's now clear that the actor's days are long behind him. However rumors has it that he is now a pastor. Was he called by God? I leave you to answer that.
6. Emeka Ike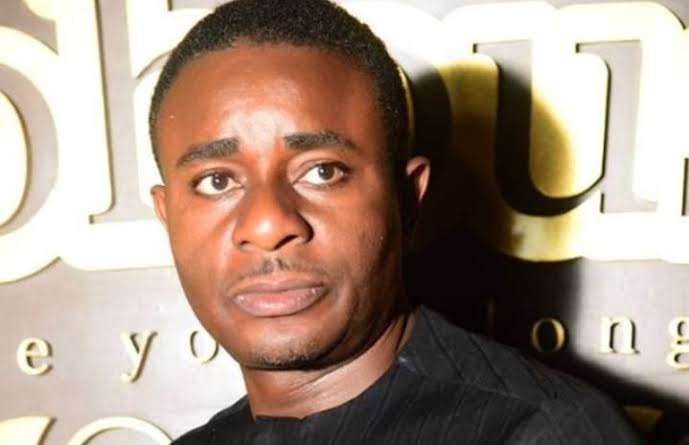 Emeka Ike was pure fire in the early 2000s. He was the definition of an actor who's stole many women's heart. There was a time where Emeka Ike was the ingredient for a good romantic movie. However, a solid string of poor movies and regrettable romantic movies began to turn Emeka Ike into a nobody in the industry.
 7. Chidi Mokeme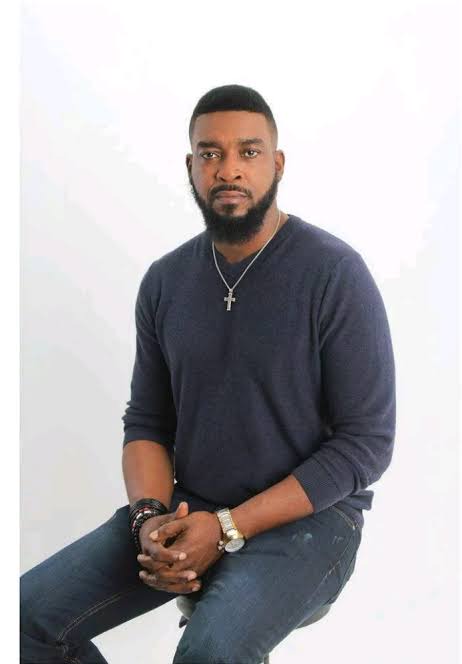 Chidi Mokeme experienced that sort of lightning in a bottle rise to stardom that can be intoxicating, but also incredibly brief.
In 2004, the actor made his debut as the Gulder Ultimate Search host. But in In 2016 when the reality show went off air, Chidi Mokeme went of the radar.
8. Ernest Obi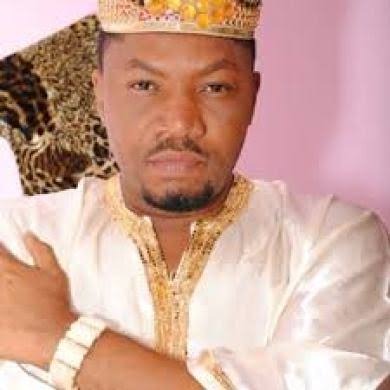 Is it really possible to ruin your reputation for being too rigid in acting? Ernest Obi seems to be the proof of this, since in spite of seemingly having all the good looks, his career in Nollywood faded too quick.
 9. Bob-Manuel Udokwu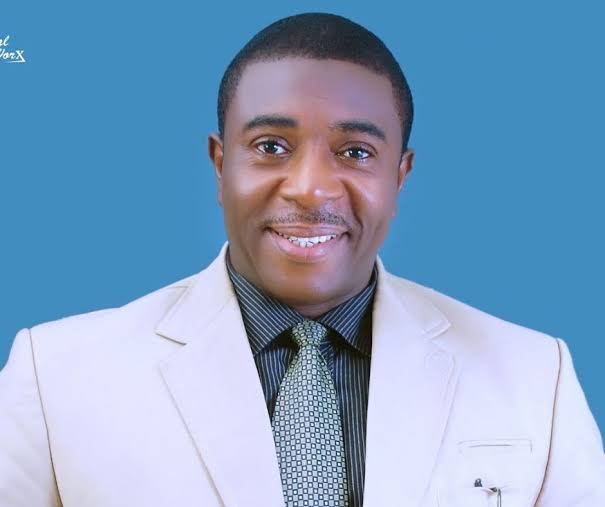 Bob-Manuel Udokwu is another actor who didn't do anything wrong, but rather Nollywood just moved on and he got lost in the shuffle.
10. Emeka Enyiocha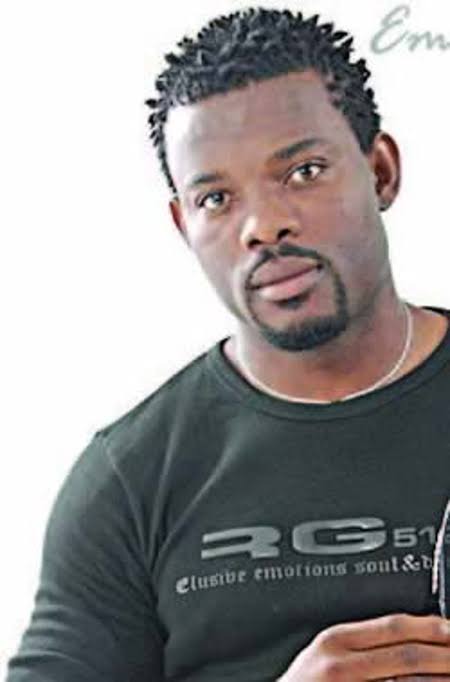 Emeka Enyiochavstory feels a little tragic since he appears to be a good actor but with no connection with the 'ogas at the top' in Nollywood.
It looks like Emeka Enyiocha time has passed, but maybe he'll still be able to surprise everyone.
---
Do you miss any of Nollywood's former finest? Let us know in the comments!