Nigerian singer, Slim Joe aka Oti Yan Yan is dead (Photos)
Nigerian singer, Joshua Olonitan, popularly known as Slimjoe Omoalajo, has passed away after a protracted illness.
The Oti Yanyan star, who in May 2021 revealed he was diagnosed with a kidney problem and in dire need of financial assistance, died on Sunday, January 2, 2022 at age 30.
He had appealed to Nigerians for support in raising N15million for his kidney transplant.
His death was confirmed via a Facebook post by his colleague, Raymond Gbaji, who took to the platform to mourn his demise.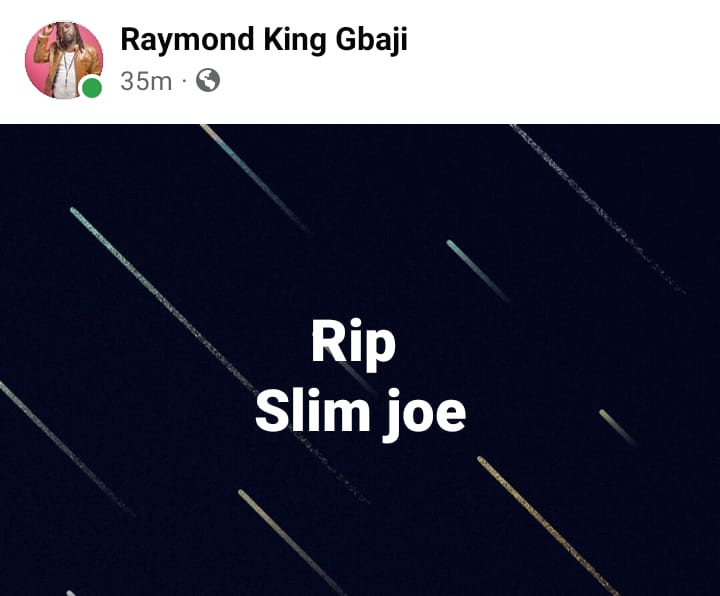 Slim Joe who hailed from Odo-Ayedun in Ikole Local Government Area of Ekiti State, was a versatile entertainer who dominated the airwaves with his hit song 'o ti yanyan' in 2009.