My Mother beats me a lot and I wonder if gave birth to me – Mercy Johnson's daughter, Purity cries out (Video)
Nollywood actress, Mercy Johnson's first daughter, Purity has in a rather funny video, given one of the reasons why she doubts if her movie star mother is her true mother.
In a video capturing a family moment which was shared online, Purity gave her reason why she likes her dad more than she does her mother. According to her, it's because her mother beats her at any slightest provocation while her father does not beat her.
Purity then said that she travels to Heaven and comes back anytime the actress beats her.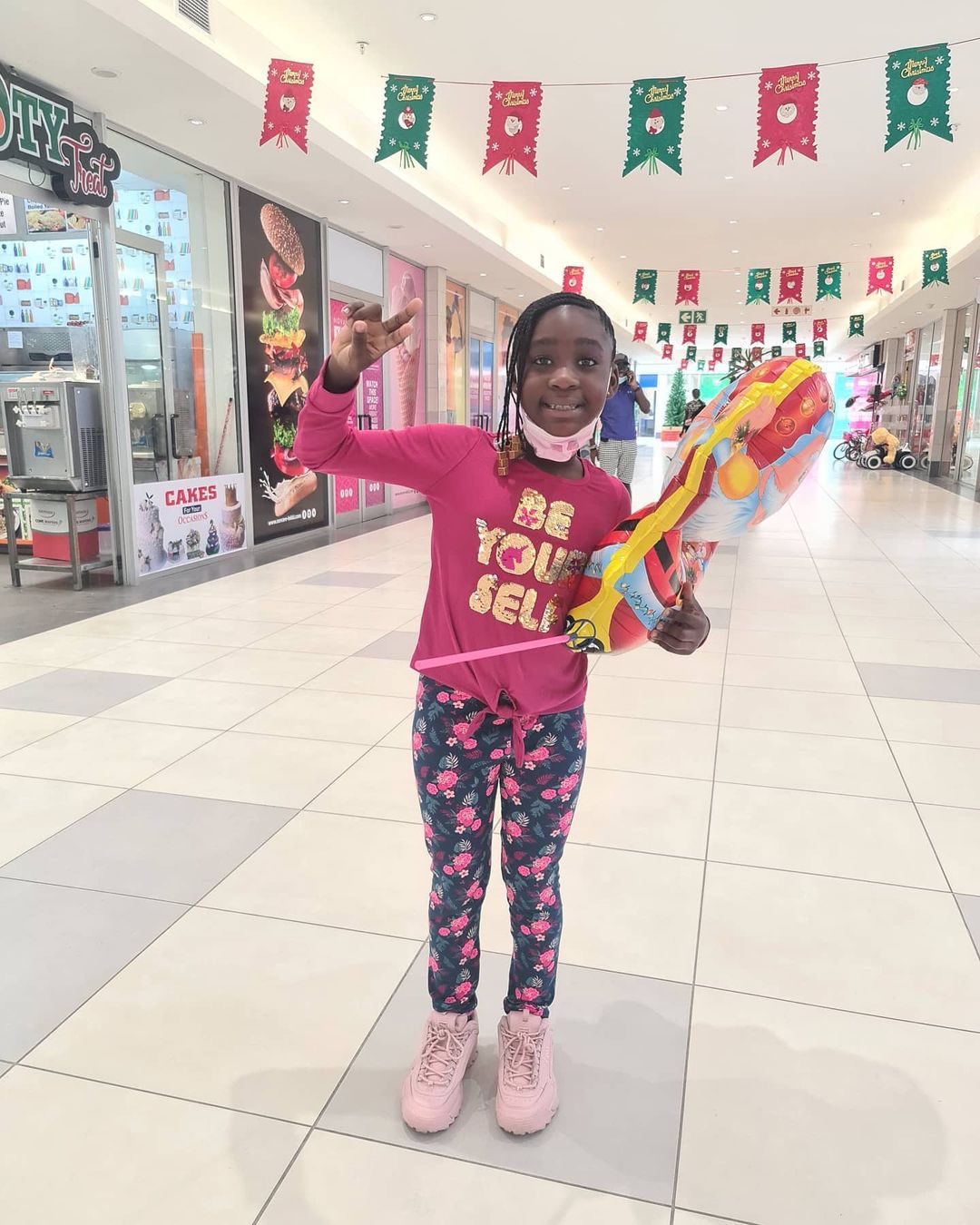 The mother of four proceeded to ask how her daughter feels after she flogs her and the response she got was that after the beating, "she will be wondering if she's her mother".
Video courtesy of Media Gist.