Mother forgets her baby in a commercial bus after alighting in Imo state (video)
A driver has taken to social media to seek help in finding the mother of a little baby a passenger "forgot" in his car.
According to the driver, he picked up passengers from Ogbaku to Owerri, but on getting to Owerri, after every passenger alighted, the baby was left in his vehicle.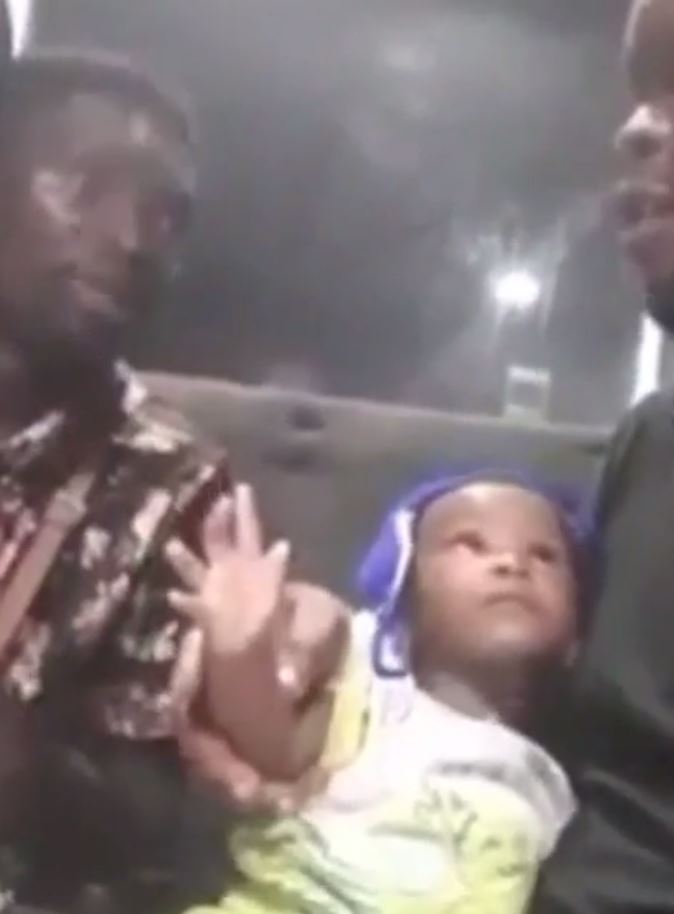 The mother of the child reportedly left the baby in the vehicle while she alighted.
In the video serving rounds online, the driver begged the mother or anyone who knew the baby to come and pick her up.
However, reacting to the video netizens suggest that the woman might have deliberately left the baby in the car to get rid of her. See some comments below,
@sylvias_bonnets, "Could this be deliberate or could it be a stressed out mother?"
@sharon_hillary_, "She just dumped the child".
@moebolaji, "Ahhhhh who forgets her baby in a bus..na only mad person abeg".
@official_iria, "It was intentional omg😢😢 Such a cute thing😭😭".
Watch video below,