In new reports, the Rivers state Police command has arrested a man for gaining unlawful access to an electronic billboard and streaming X-rated material on it in Port-Harcourt.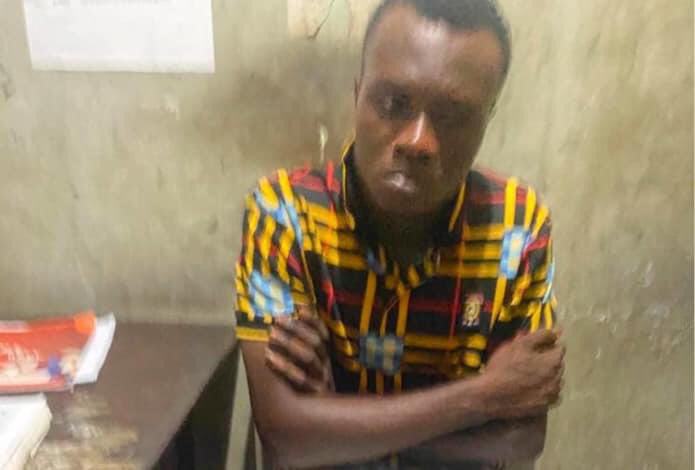 According to reports and videos that made the rounds online, the LED board, situated around Garrison area, was swiftly shut off after pedestrians lodged complaints over the explicit material being displayed on the screen.
The porn videos got displayed by mistake at around 8:00AM on Thursday. The videos were captured by bemused bystanders, who would later take to social media to share the explicit videos.

In one trending video, an unseen man sitting in his car with his friend recorded the moment the pornographic content was displayed on the billboard.
The unseen man captured the video is heard saying that maybe the person handling the billboard videos have forgotten that he or she has such "mind corrupting" contents on his or her gadgets.
Meanwhile, owners of the billboard in a statement, have vowed that the culprit will be prosecuted to the full extent of the law.