"I'm a rich man now, I'll break your head, where's my car" – Portable accuses promoter, Kogbagidi, of ripping him off (Video)
Up and coming singer, Portable, accuses his promoter, Kogbagidi, of using scandalous means to rip him off of his hard hard money.
Portable in a video making rounds on social media pulled a baseball bat on the promoter while demanding his returns and his car.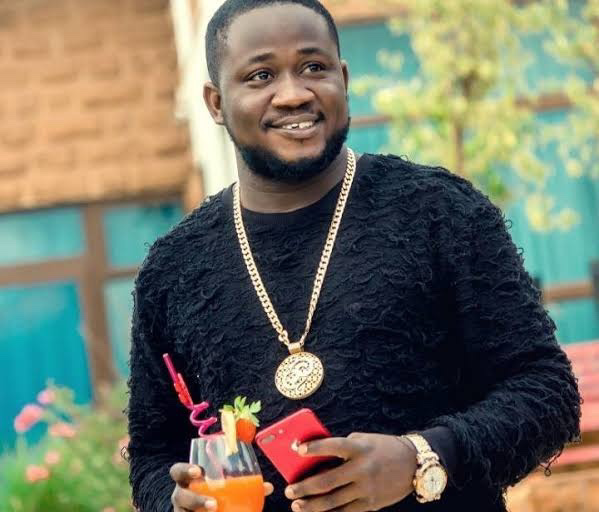 Kogbagidi and a few others try to calm the Zazoo Zeh crooner down with intention of calming his nerves down.
Watch the video below