After This Boy Dropped out of school at the Age Of 17yrs & Got Married To His 15-Yr-Old Girlfriend, See How Life Turned Out For Them (Photos)
According to Emenyeonu Obinna, the reason his very early marriage was to the fact that he got his girlfriend, 15 years old pregnant and he was made to marry her. Most people thought they were too young to get married and the marriage might crash soon after the delivery of the child but they've proved them to be wrong and that love can win over everything.
Emenyeonu Obinna who was 17 years old when he got married to his 15 years old girlfriend, now wife still live together with her and currently have 2 children at the moment.
Check out some recent beautiful pictures of him and his beautiful wife together from his Facebook page below:-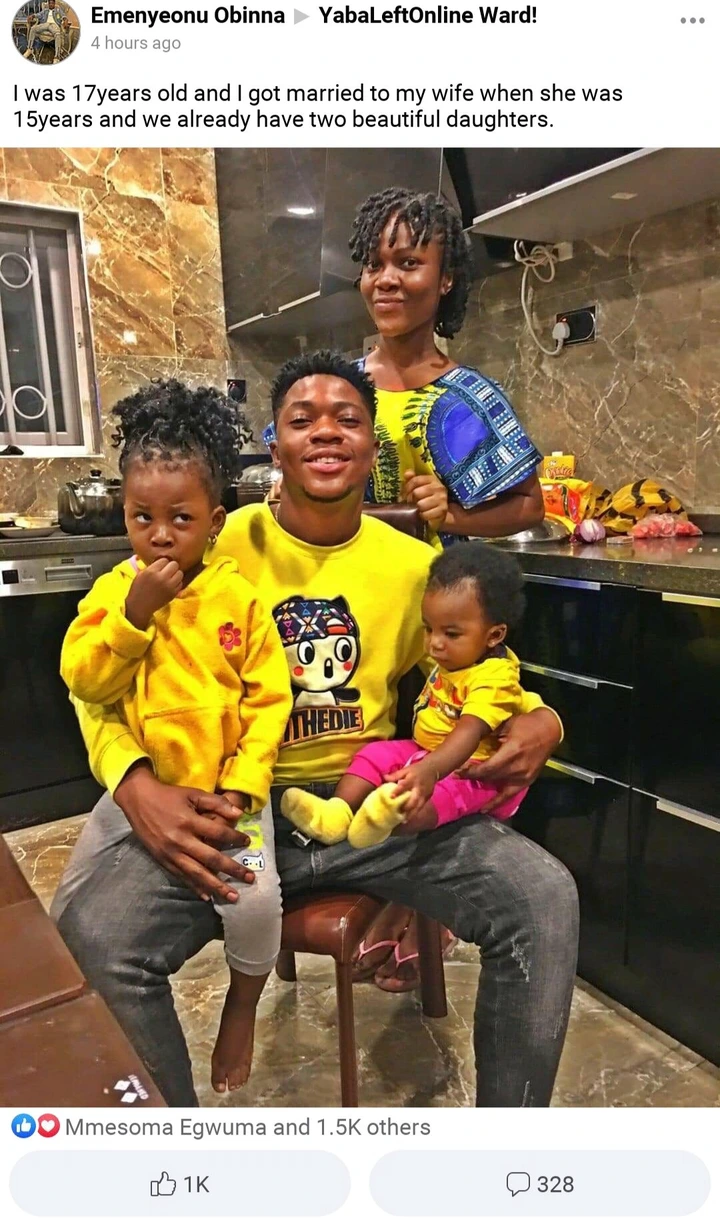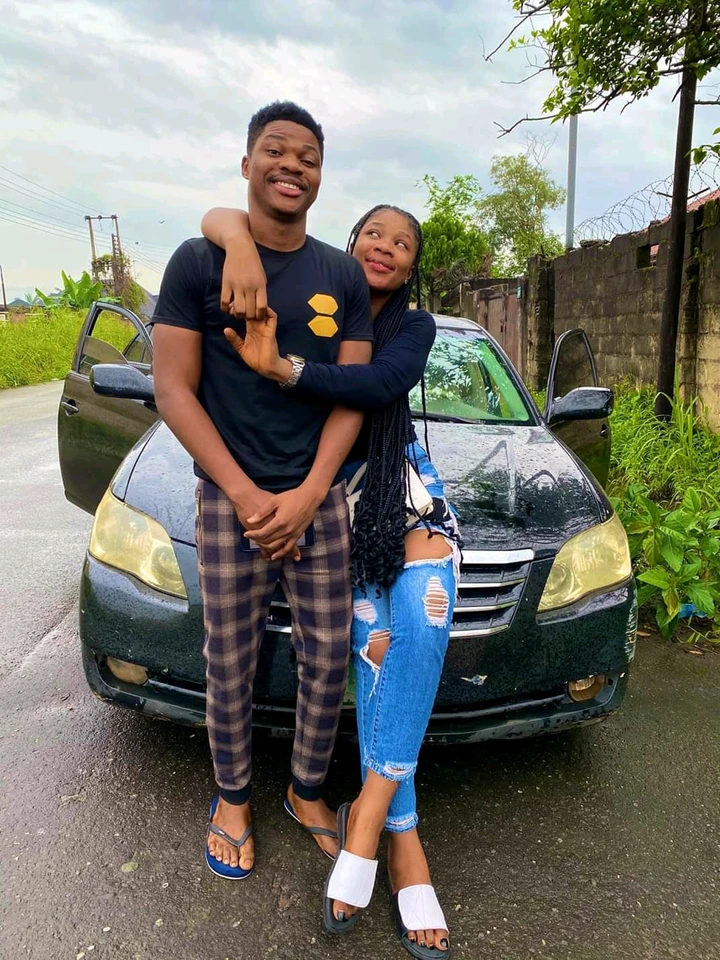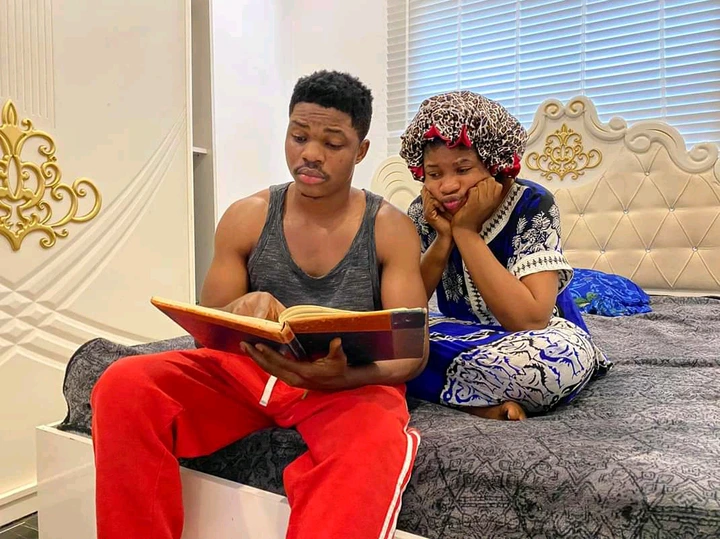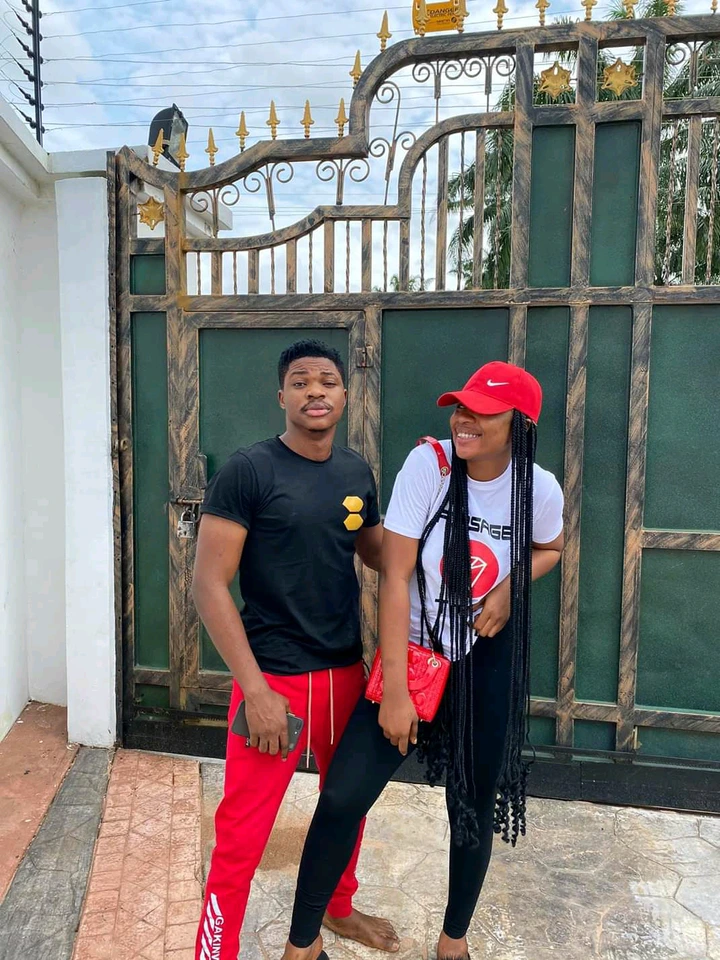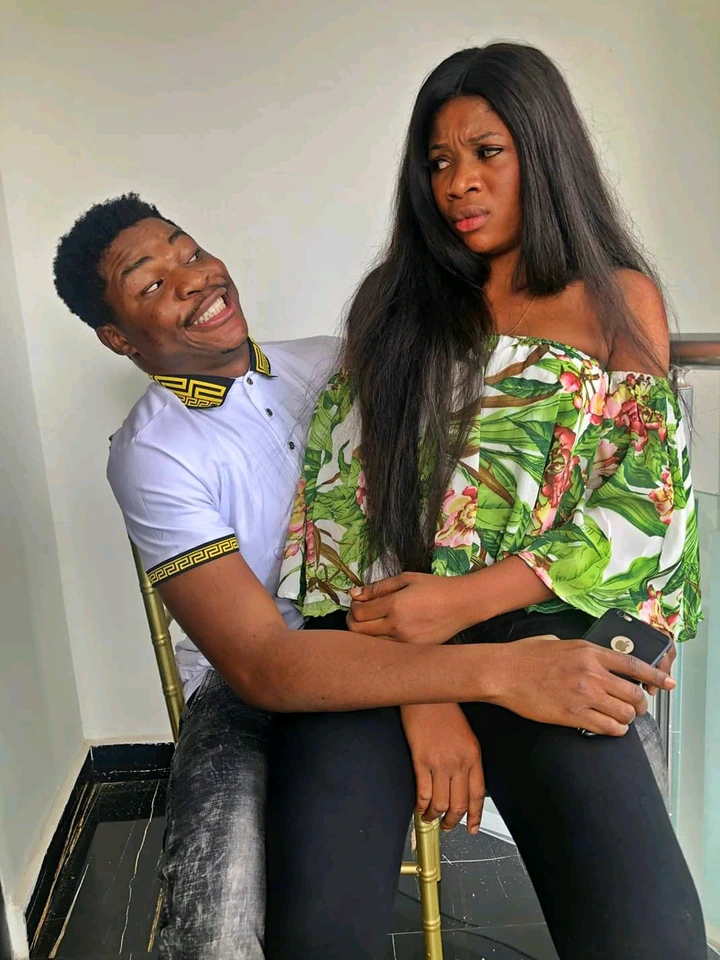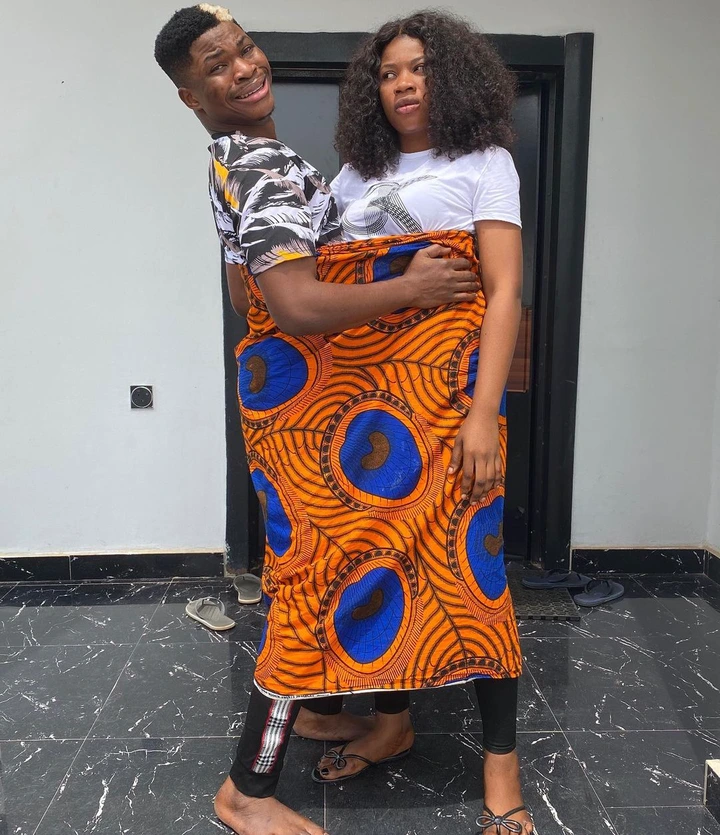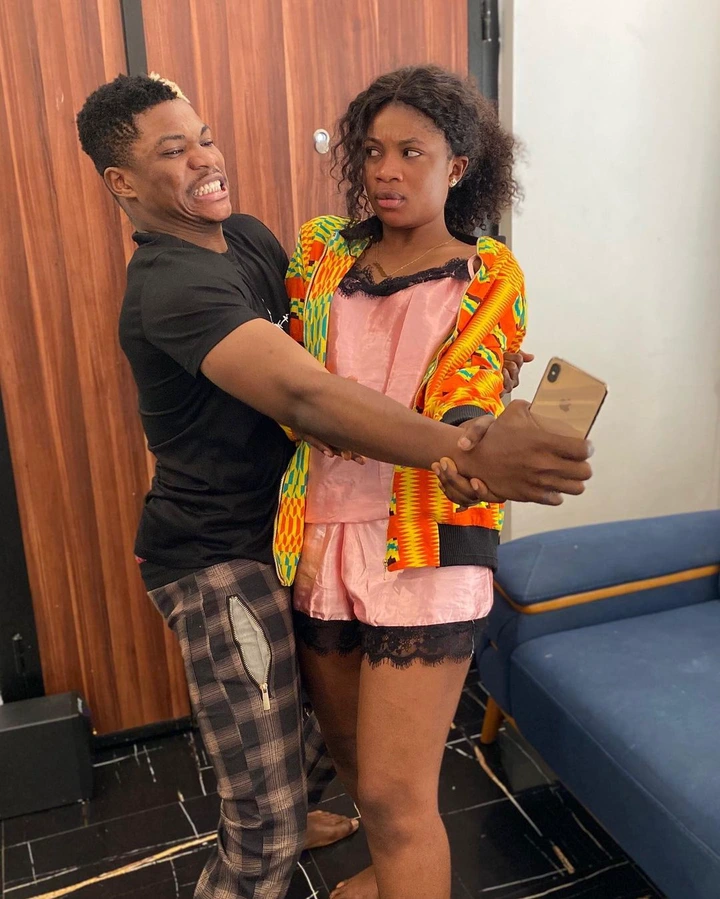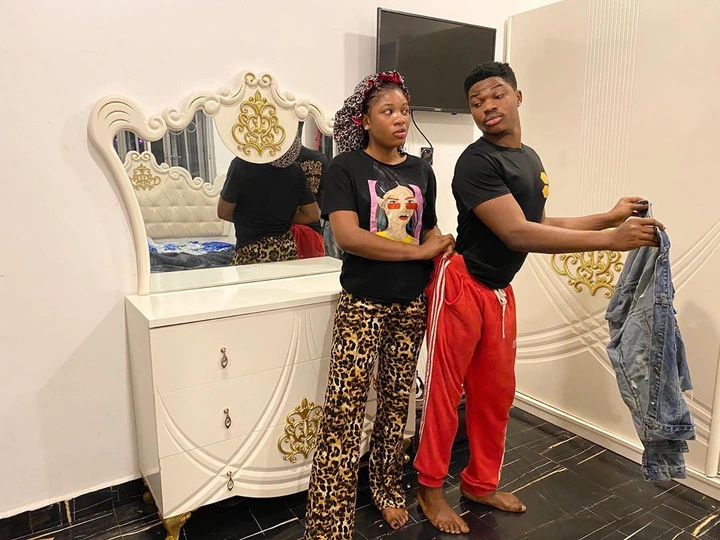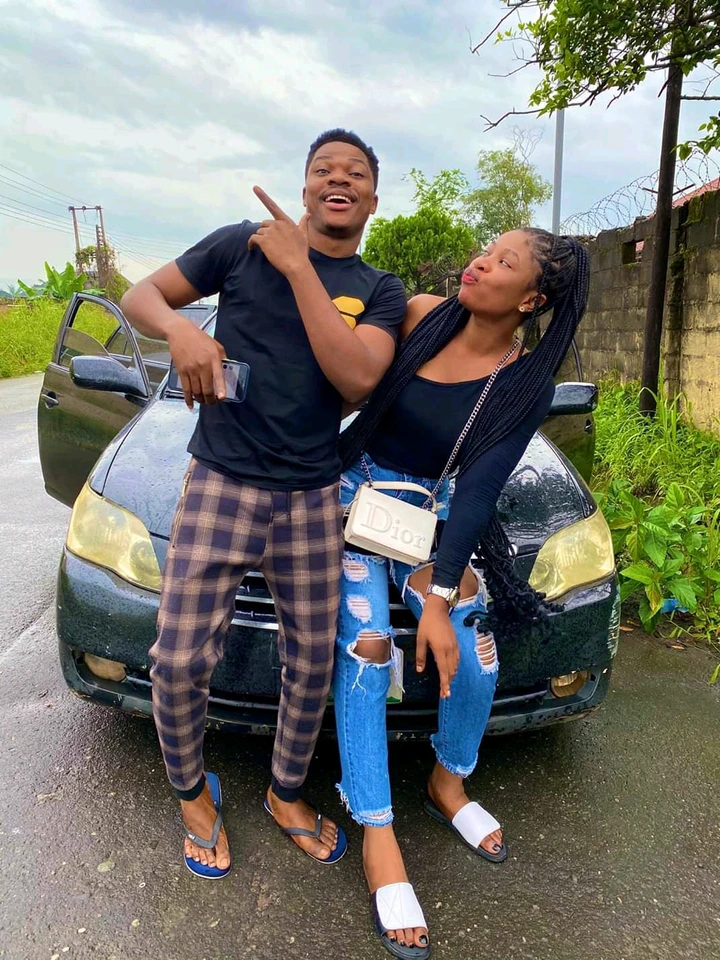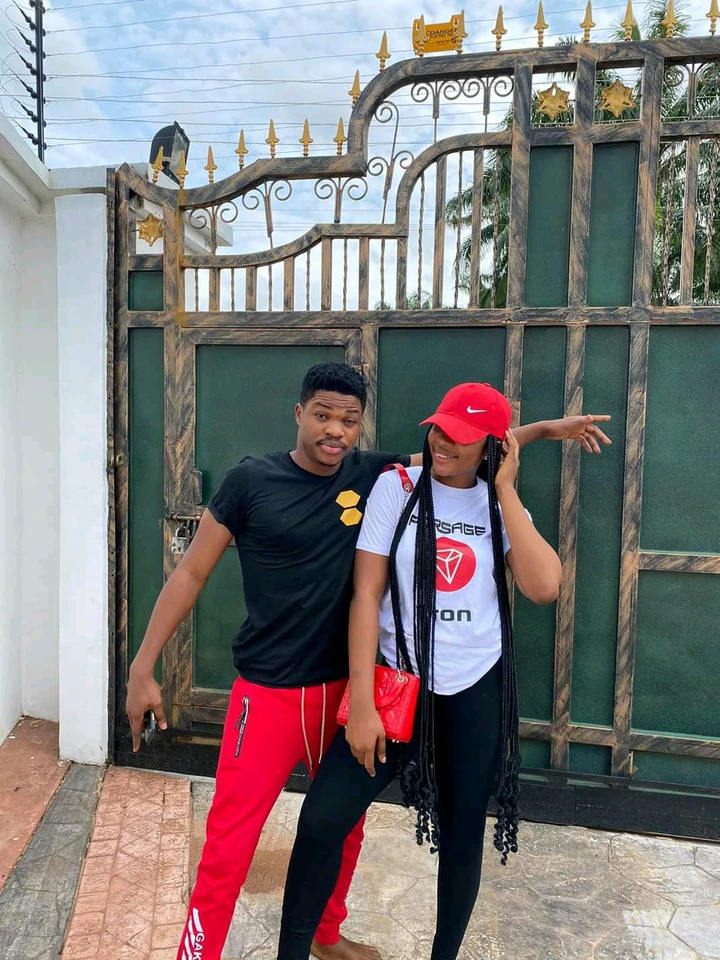 What do you think about the two young couple ?.