75th birthday: See Children And Wife Of a Popular Nollywood Actor, Pete Edochie (Photos)

Pete Edochie got married at 22 to his lovely wife Josephine and is blessed with six children among who are Yul Edochie and Linc Edochie, both Nollywood actors. Very little is known about his other four children. Pete also has several grandchildren from his six children.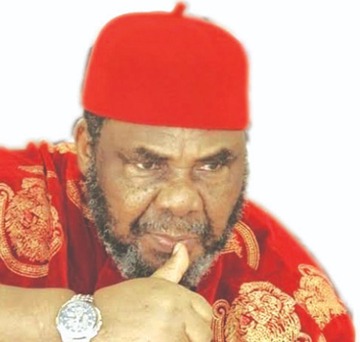 Pete Edochie had his primary and secondary Education in Zaria, Kaduna State of Nigeria. After his formal education, he worked with the Nigerian Railway Cooperation.
Later, he went further to study a course in Journalism and Television in the School of Journalism and television in England.
Chief Edochie made his debut in the acting industry in the 1980s when he played the lead role of Okonkwo in an NTA adaptation of Chinua Achebe's all-time best selling novel, Things Fall Apart.
2)Pete Edochie's Wife.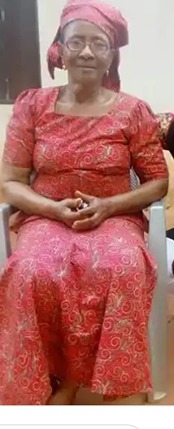 Pete Edochie and Josephine were workmates in the broadcasting industry and it was at the workplace that they found each other worthy to be life partners. Her husband, Pete Edochie got married Josephine quite early in his life and their union was blessed with six children. Pete reemphasizes that his marriage to Josephine Edochie for almost 50 years has been a very fulfilling one. Josephine gave birth to six children of five boys and a girl. However, records bear that the most popular of the children are the two that have ventured into acting, Linc Edochie and Yul Edochie.
3) Leo Edochie .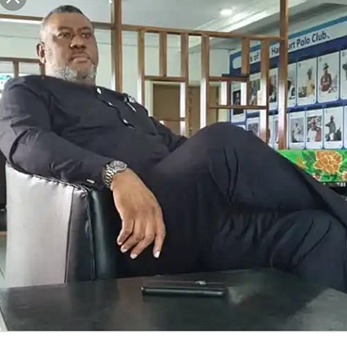 Leo Edochie is the first son of Nollywood legend Pete Edochie. He is currently married with lovely kids. He is not known by the public because he is not into entertainment business.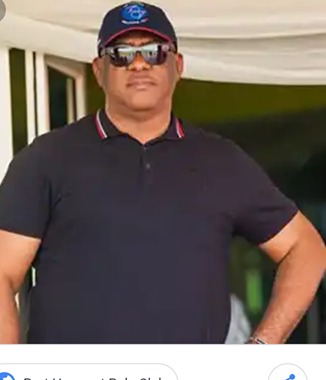 He is an industrious businessman and a lovely husband.
4) Uche Odochie (Second Son).
Uche is the second son and child of the Pete Edochie family. He is a Nigerian Postwar & Contemporary painter, interior designer, photographer and enterpreneur. His art work has been offered at auction multiple times.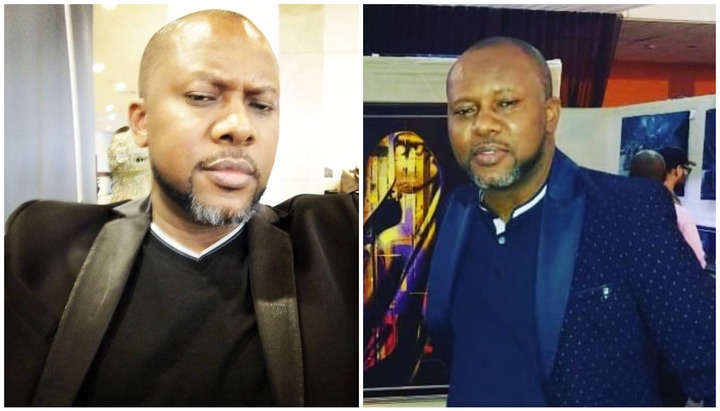 Uche was born in 1975, this makes him 44 years old. He has been married to his beautiful wife Nkechi Nwosu-Igbo for 16 years. They have three beautiful children together – two girls and a boy.
5) Linc Edochie( Third Son).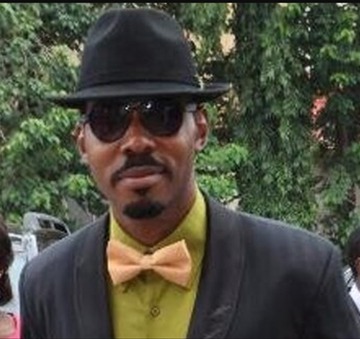 Linc Edochie is movie producer and supervisor, with occasional appearances as the actor. According to Linc, he does not identify as an entertainer because this is a broad term for him. He has been involved in acting since 1995 when he appeared in the school play. Since then, he started dreaming of becoming a professional actor and wanted to do acting alongside his studies.
Eventually, Linc's dream came true, and he got roles in some of the Nollywood productions like "My Wicked Uncle", "Tears of Sacrifices" and "One Life". He is also a producer and supervisor of multiple Nigerian movies. As for his personal life, he has a lovely wife called Amaka Edochie, who he married in 2010.
6) Gene Edochie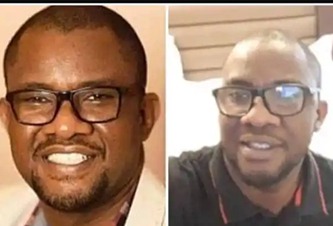 Gene Edochie Gene Edochie is the fourth son of Nollywood legend Pete Edochie. He is currently married with lovely kids. He is not known by the public because he is not into the entertainment business. He is a gentleman and loves to live a peaceful and quiet life.
7) Yul Edochie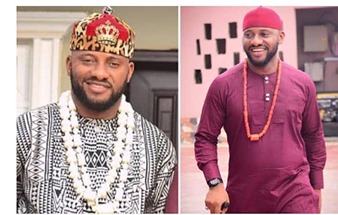 (born Yul Chibuike Daniel Edochie 7 January 1982) is a Nigerian actor, named after popular Russian actor Yul Brynner. He is from Anambra state Nigeria, the son of Nigerian actor Pete Edochie. He was raised both in Lagos and Enugu. He is the last of 6 children.
8) Pete Edochie Daughter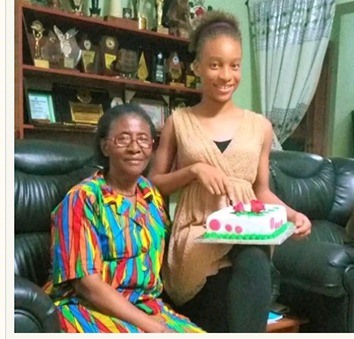 She is not a media person like her brothers. You will not find much information about her on the web, but the public still is very interested in her life.