5 Nollywood Comic Actors Who Made Us Laugh But Died Too Soon (Photos)
Nollywood Comic Actors- Adding spice, fun and laughter to movie scenes have a way of taking off stress and worries from Nigerians; and Nigerian comic actors have proven themselves up to the task.
The Nigerian movie industry has over the years produced comic actors who know their onions and have done/still doing well at their trade; hence, they remain memorable and loved, whether alive or in death.
These five Nollywood comic actors in this list made our stomachs twist into knots with laughter, but sadly did not live long. As you read this, please say a prayer for their wives, children and family members they left behind. May their souls rest in perfect peace.
In no particular order, below are 5 of Nollywood's most comic actors who made us laugh but died too soon:
Dede One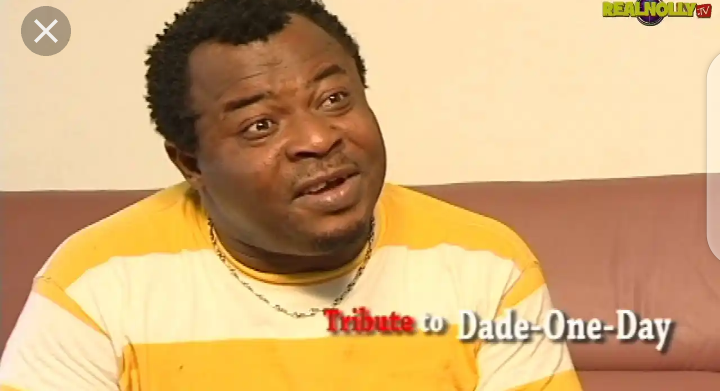 Dede One Day wore many professional hats as musician, actor, presenter and anchor, but he is most famous for his role as a comedian. His facebook page still reads, "A comedian with an extra joke, laugh with me."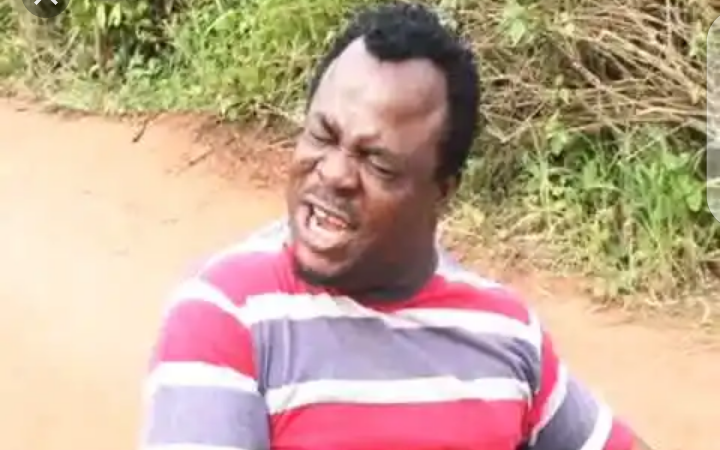 According to The Nation news report, he anchored a program for Charles Esonu in Abia State. He left for another event in Ugwunagbo, where he was contracted to anchor, but he couldn't conclude the event. He was rushed to the hospital due to blood pressure issues and died later that night. He passed on December 14, 2015.
He was considered a king of comedy, who put smiles on everyone's face, he died in his 40's. His death came as a shock to the nation, especially since he was so young.
---
Prince Murphy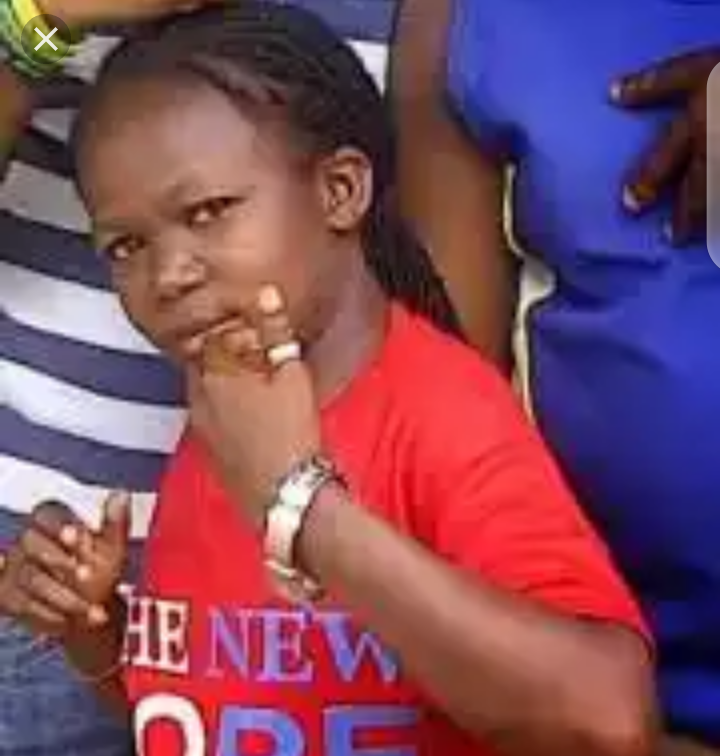 One of Nollywood's emerging actors, Prince Murphy died in 2013. The cause of Prince's death is still undisclosed but sources said he died after a brief illness Prince Murphy was a very funny actor during his lifetime and was loved by some of his fans.
---
Duke 'LinChung' Oliver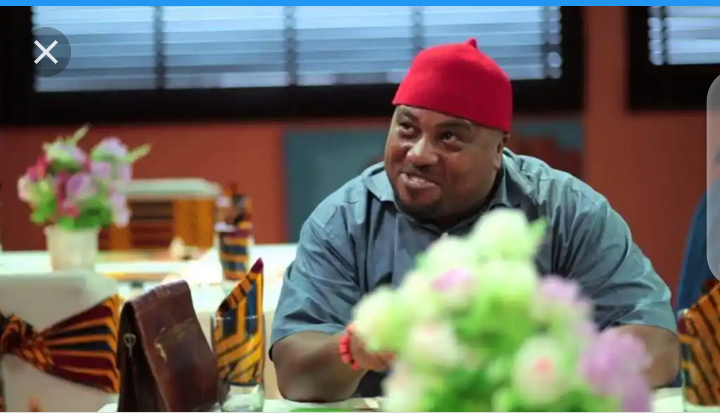 Duke 'LinChung' Oliver passed away on April 2 at age 45. He passed away after a car crash on his way to Lagos from his mom's burial. He is famous for his role as Sylvanus in the sitcom, 'Do Good
---
Okwy Chukwujekwu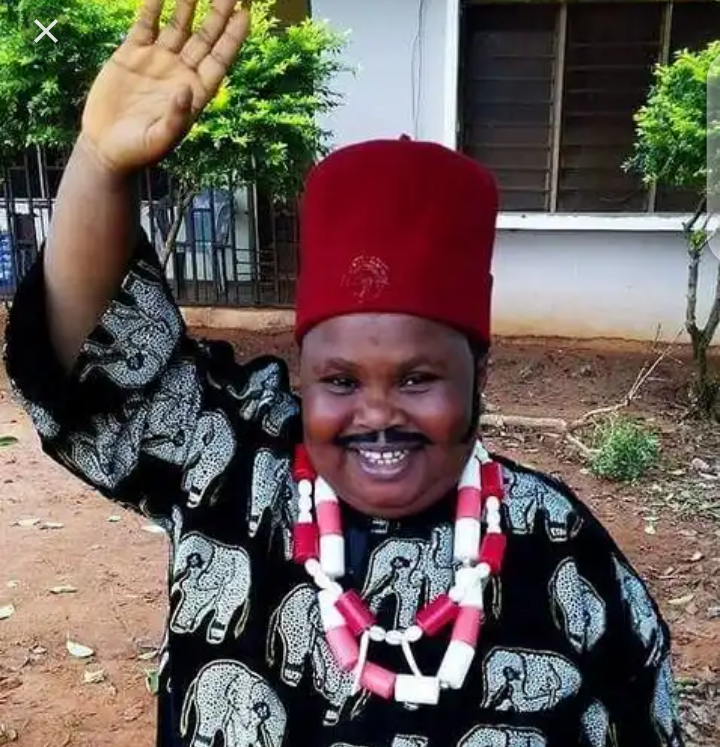 This comedian actor, who had a prominent role in "Men of Wisdom", unfortunately, passed away as a result of an asthma attack.
The cold hands of death took him away in September 2017. He was only 27 years old.
---
Sam loco Efe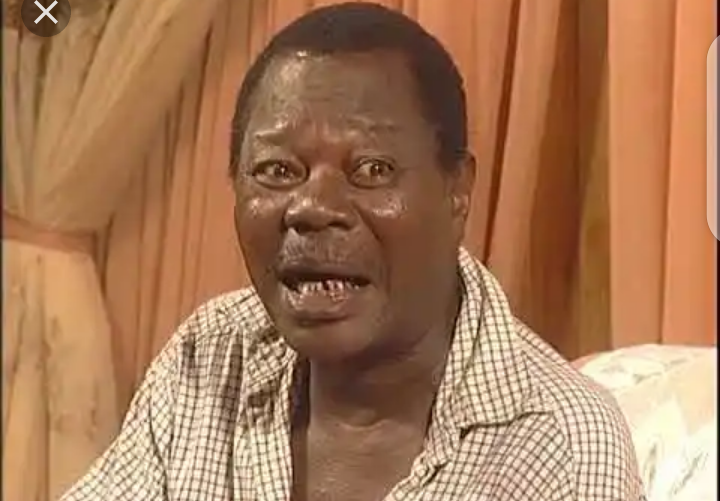 Before his death in 2011, Sam Loco Efe was one of Nollywood's finest comic actors. He was known for cracking ribs non-stop in movies he featured in. His first experience with acting was at his school when a theatre group came to stage a play called 'The Doctor In Spite of Himself', afterwards, he discussed with members of the group about the theatre and performance arts.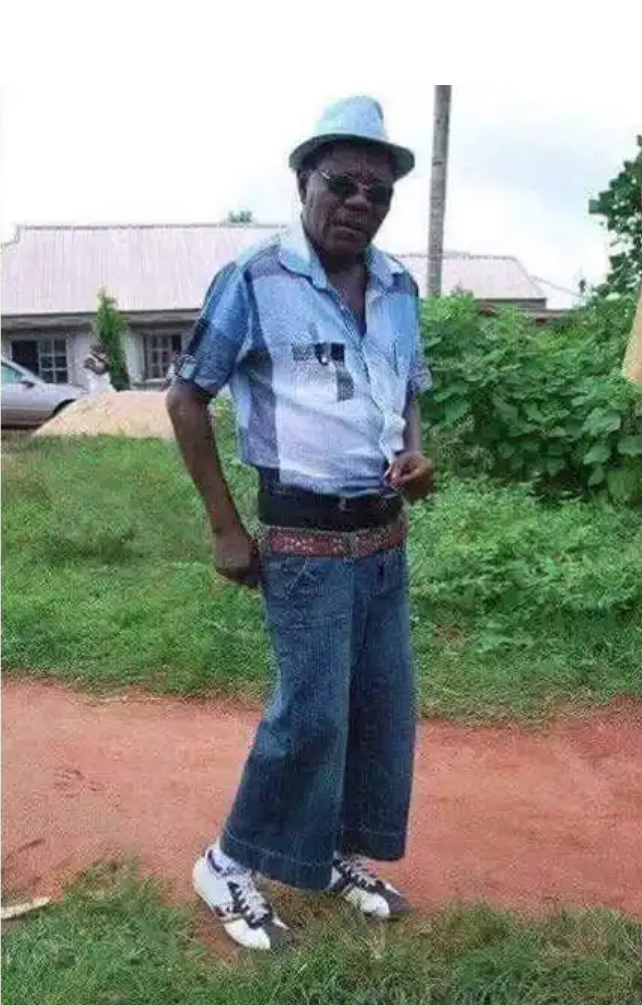 In elementary school, he was a member various groups including a drama society that performed a rendition of Shakespeare's 'Julius Caesar' at an Eastern regional arts festival in Abakaliki, the play came last in the drama competition but Efe was noted as the best actor which earned him a scholarship to complete elementary school. Sam Loco was known for his 'savage' remarks and unfiltered speech. Sam loco died at the age of 65.
May their souls rest in perfect peace.
Death came knocking at these celebrities doors, and they answered. However some celebrities have cheated death multiple times.