"Homo sweet! you are missing" – Nigerian gay men shout in excitement after he finished doing a man (video)
A video trending online shows two Nigerian men reveling over the intimate time they seemingly had in the bedroom before filming the video.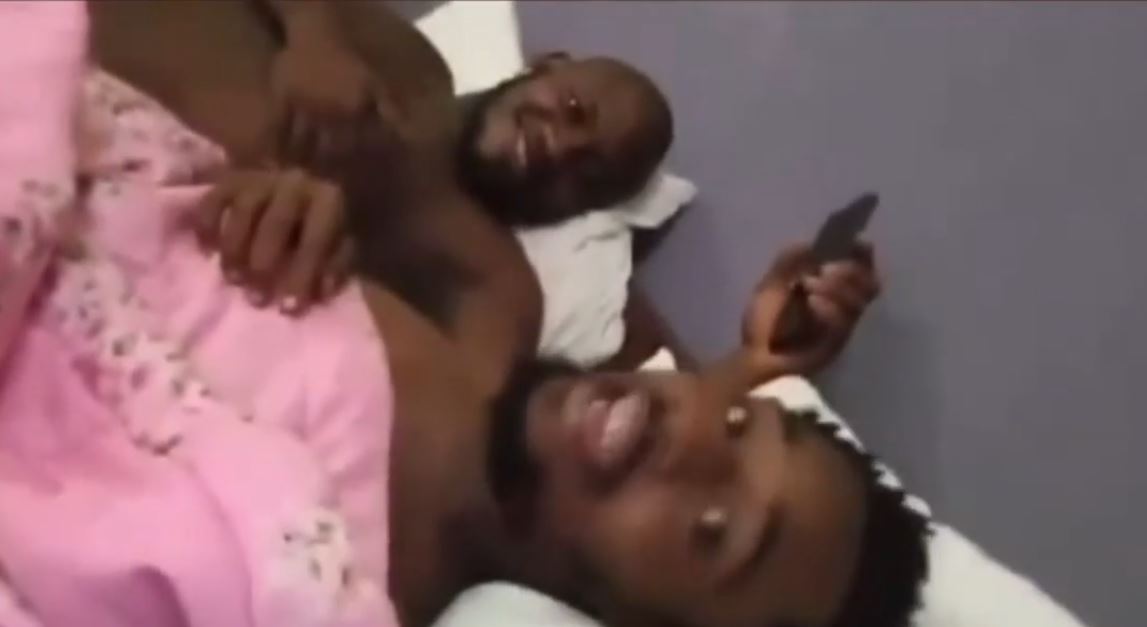 One of the men is heard shouting in excitement about how homosexuality is "sweet" and better than sex with women. He also told his fellow men that have never experienced sex with men that they are missing.
The man who spoke in his native language in the video kept shouting, "Homo sweet!"
Watch the video below,
Meanwhile