24-Years-old Nigerian nurse becomes a home owner,Buys herself a House in the US (Photos)
A US based Nigerian nurse, Ona Onyia has taken to social media to celebrate as she buys her first house at 24.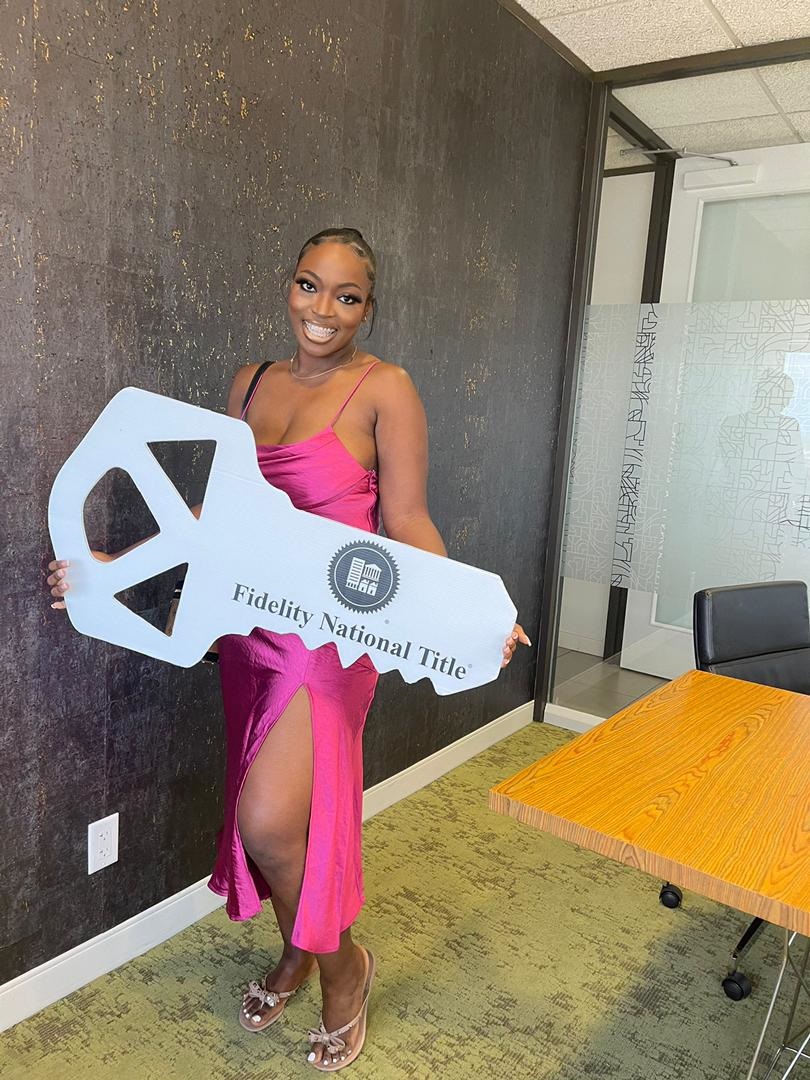 According to the beautiful young lady who is based in Houston, Texas, the house is her "first big girl purchase" and was able to achieve it with God's help.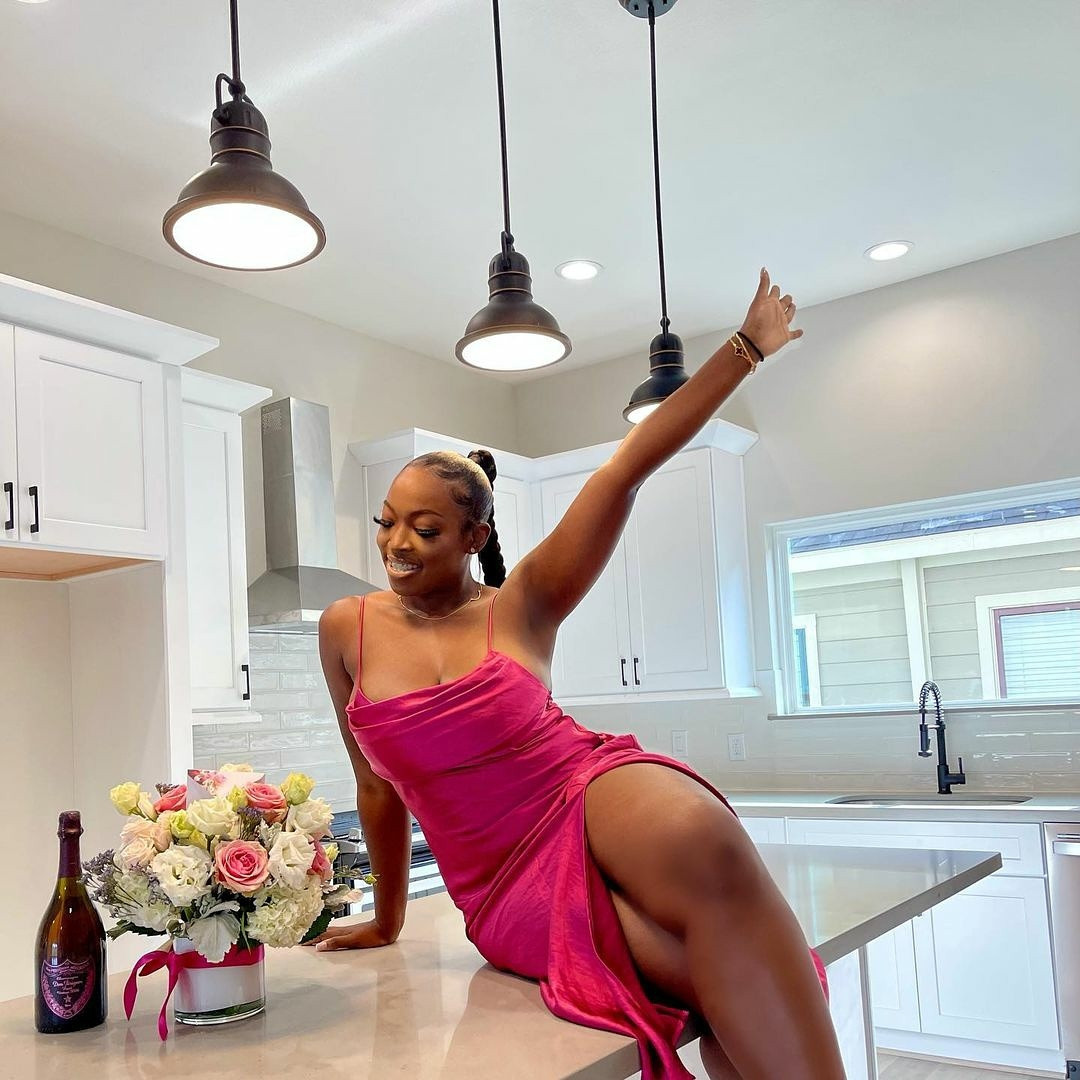 Sharing photos of herself in the newly acquired house, she tweeted,
"Can't believe at 24, I'm officially a homeowner. I have finally made my first big girl purchase everr! No co-signer, this was all me. I am now a homeowner. God had his whole hand in this one. Officially a Houston hottie #newhomewhodis".
In another post she shared on Instagram she wrote,
"At 24, i have finally made my first big girl purchase everr! I am now a homeowner. God had his whole hand in this one. When you experience stepping out on faith and having God meet you where you are, That feeling is indescribable. #newhomewhodis"