A Nigerian lady has taken to social media to show people that a property which is yours, no matter how little, is of great value.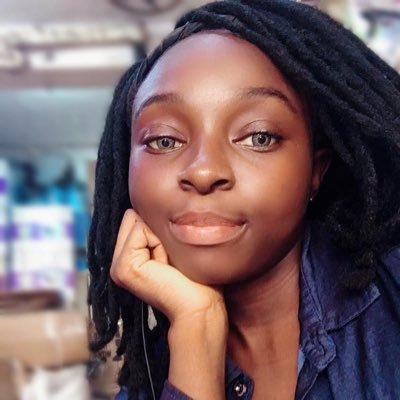 The lady identified with the Twitter handle @lauragaga1_ on Sunday, October 4, showed off the fridge she bought recently.
According to her, the new fridge is a product which brought so much joy to her as she thanked Jesus.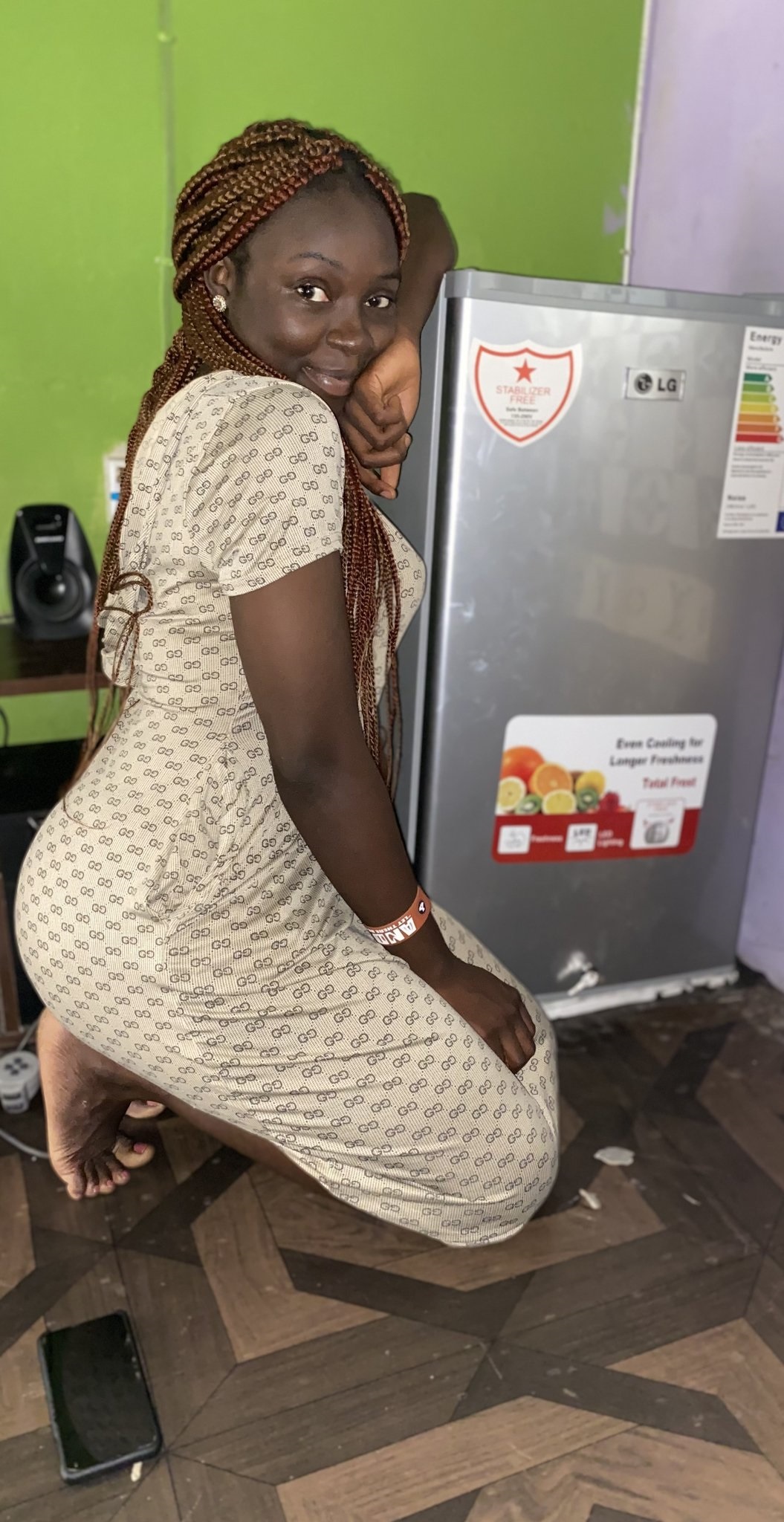 She said: "My own very fridge…thank you Jesus."
@lauragaga1_, said, in a subsequent tweet, that while some people call the item a small win, it is a big one for her 21-year-old self.
"…I really appreciate.. some of you call it small win, for 21 yr old lady , that's my biggest flex, my brand new carton LG fridge"