General
Meet The Woman With Widest Hip In The Whole World; Her Hips Measures 8 Feet In Circumference (Photos)
The beauty of a woman greatly lies in how her body looks. While some ladies are born with the small kind of bodies, others are born copious. For a lady to be naturally endowed is really good as it is her pride and that of her Creator as well.
The endowment of a beautiful black woman has been a shocker for many people in the world today as she stands tall with a 420 pounds (190kg) of weight, making her woman with the widest hips in the whole world.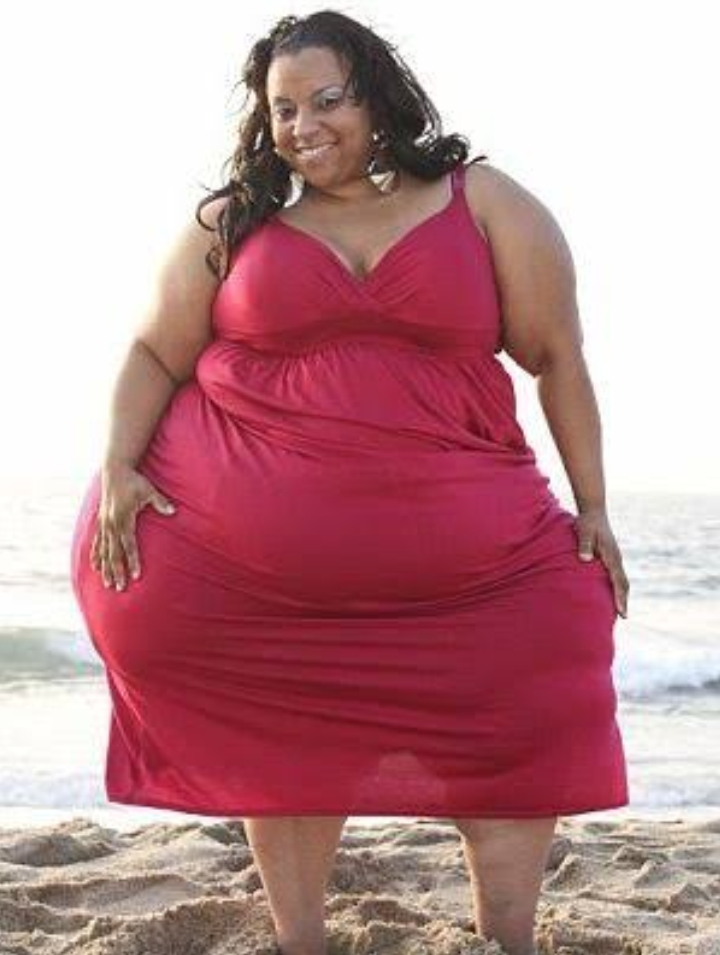 The lady known as Mikel Ruffinelli has her hips circumference confirmed to be 8 feet (2.4 m). With her waist size being 3 feet 4 inches (102 cm), She is 5 feet 4 inches tall.