General
I met the love of my life at 27 while she's 75 years old – Nigerian Man says as he shares video with his lover (Video)
A man who goes by the name Reggie on a social application known as tick-tock shared a video of him and his lover. What really got people amazed wasn't just about sharing the video since it's normal, but the caption he gave while sharing the video.
According to him, he met the love of his life when he's 27 years old while the lady was 75 years old.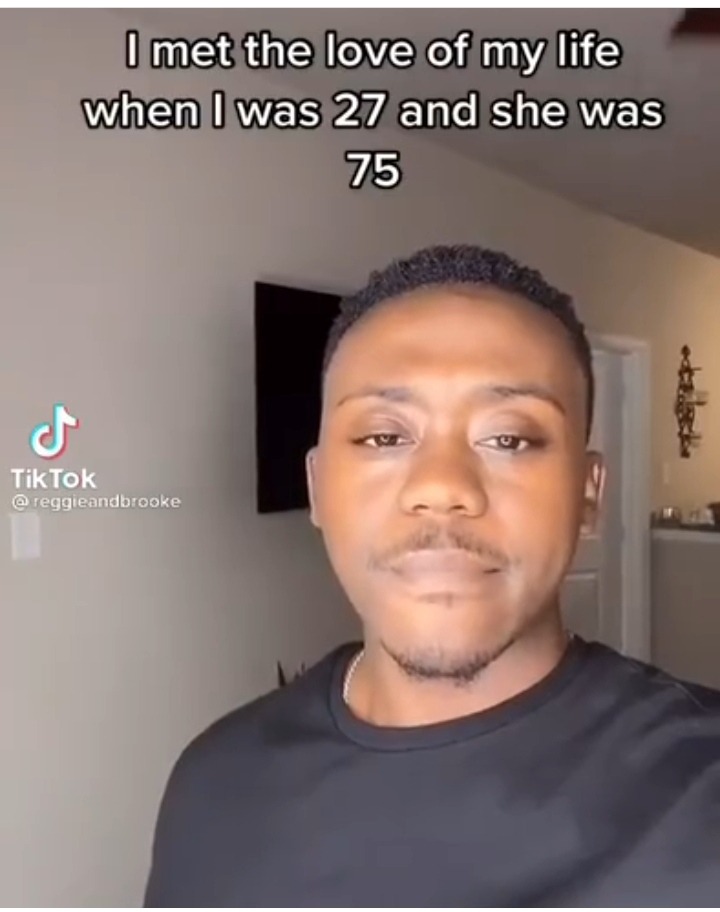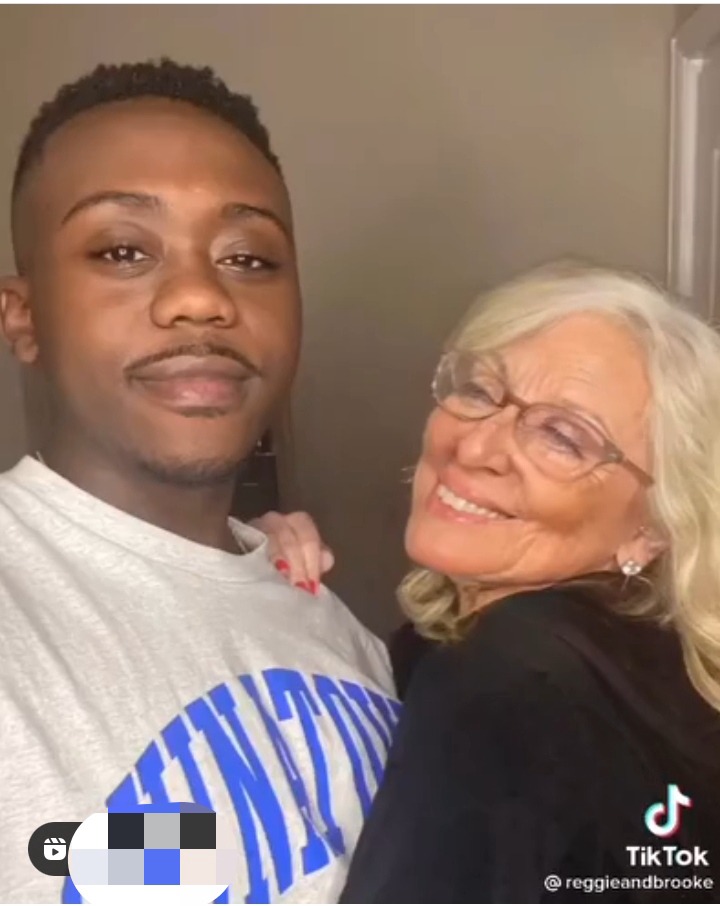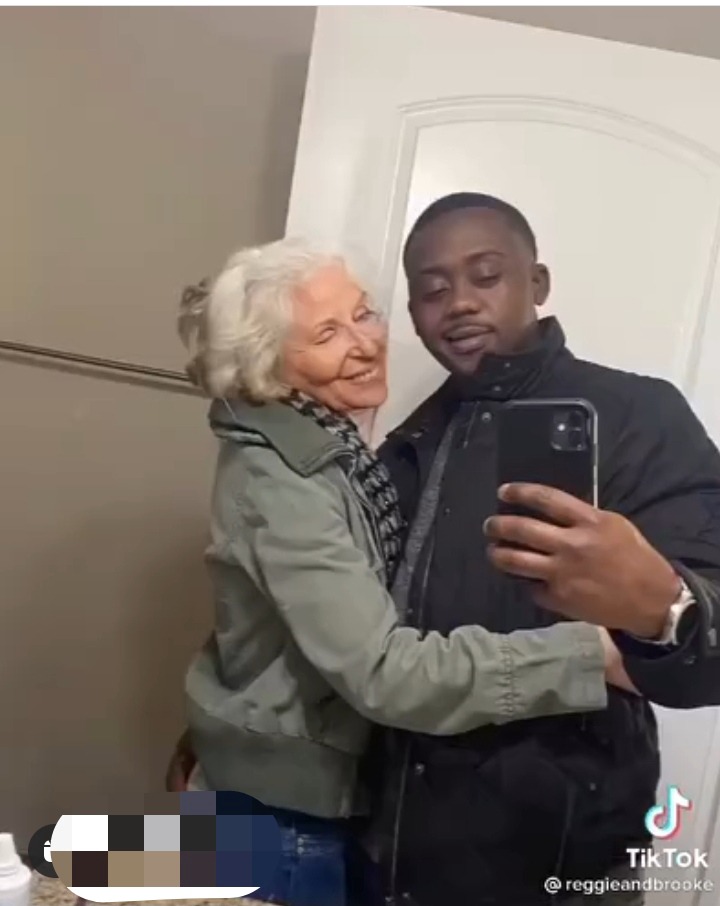 see video link below:
Although love like they say is blind, and anyone can find his from any place or circumstance but when it deals with age especially that of their own that the difference was quite much, it became something of great concern to people of which some reacted to in a mixed way. Some people believed he did that because she may have money, while others think he could be looking for one favour or the other from the lady and thus decided to marry her, despite their age difference.
See below: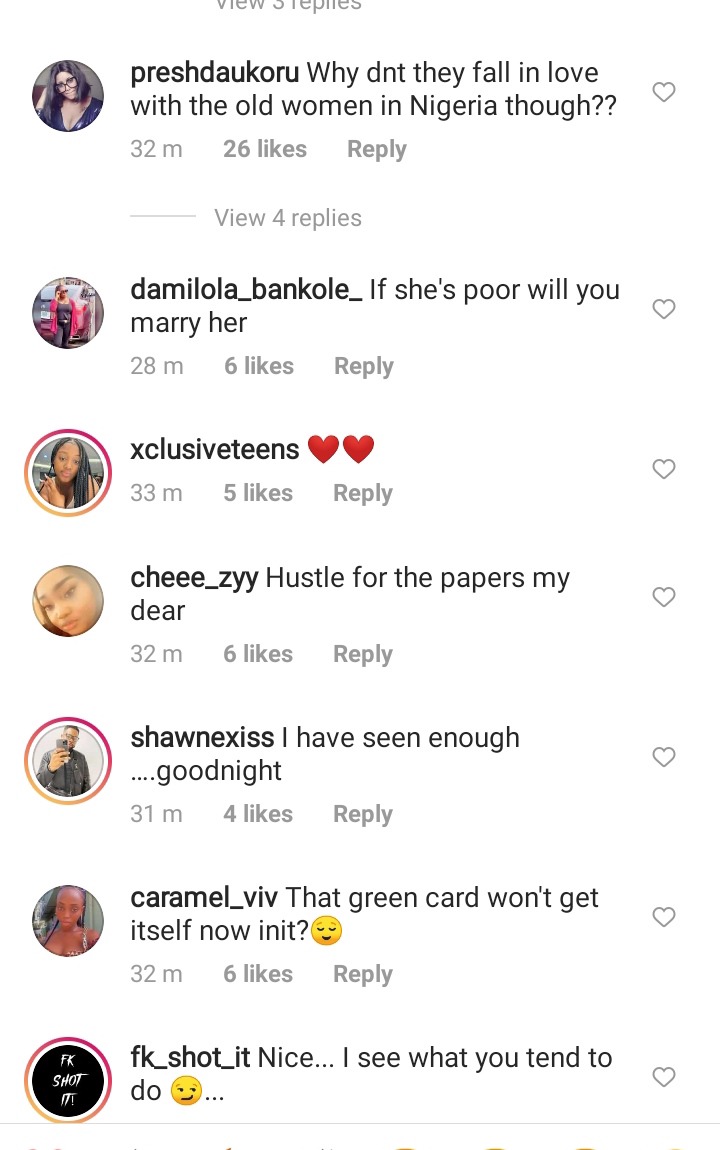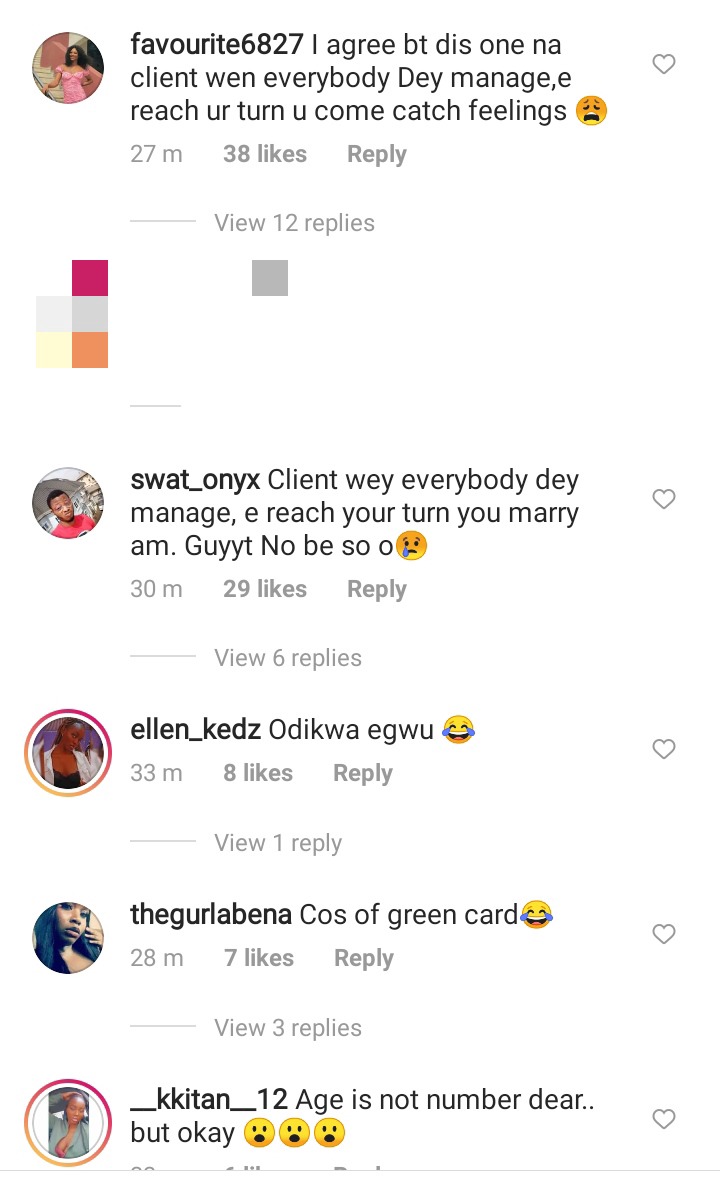 What can you say about this? Can you be comfortable getting married to someone notwithstanding such age difference, or you think it depend on the circumstance that may lead to the marriage?