Celebrities who were poor – Everyone loves a rags-to-riches story, especially when it involves a celebrity. There's something about knowing that with hard work and a dream, one is able to overcome even the most dismal of circumstances.
Before they were bright and shiny Nigerian stars, these celebrities came from humble beginnings. Yet with their talent, hard work, and dedication to a shared dream, these celebrities persevered against all odds, rewriting their destinies to include fame, success, and net-worths beyond their wildest dreams. Here are 5 celebrities whose fortunes prove they paved their own way along the walk of fame.
1. Wizkid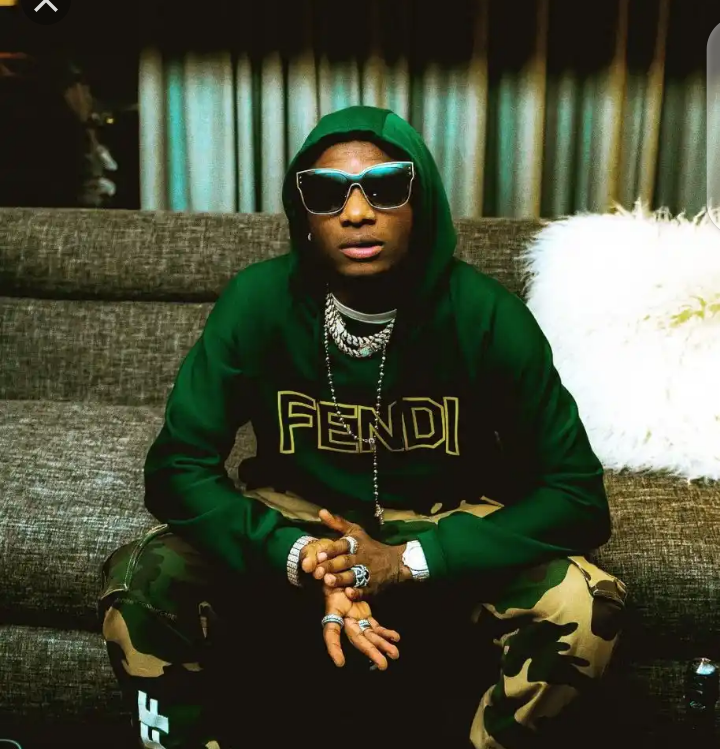 Wizkid's name is synonymous with success. With a career spanning over 10 years, Wizkid has managed to keep her finger on the pulse of Africa's music industry, turning everything she touches into gold. But wizkid's story did not start out a fairytale; he had to work hard for it.
In 2018, Wizkid became one of the Highest Paid Artists for Bookings in the World, as he performs at a Royal l Wedding at one of the world's top private residences, Umaid Bhawan Palace in India. Wizkid was reportedly paid 50 million Rupees ($681,200, N245.9 million.
Wizkid was born into a poor family background, although his parents were civil servants but they were still poor as they could not afford some basic needs at home. Wizkid grew up in Ojuelegbe, a part of Surulere in Lagos State.
In a bid to free his family from poverty Wizkid started visiting the studio regularly and showcasing his talents through freestyling and music challenge. Unlike some artists that were born with "golden spoons" and had billions in their accounts even before venturing into music, Wizkid was not thatf fortunate He literally became a studio rat; he ate and slept in popular studios in pursuit of his dreams. But today he has becom very successful.
Apart from music, Wizkid streams a considerable percentage of his wealth from leading corporations such as MTN, Pepsi, and TECNO.
2. Don Jazzy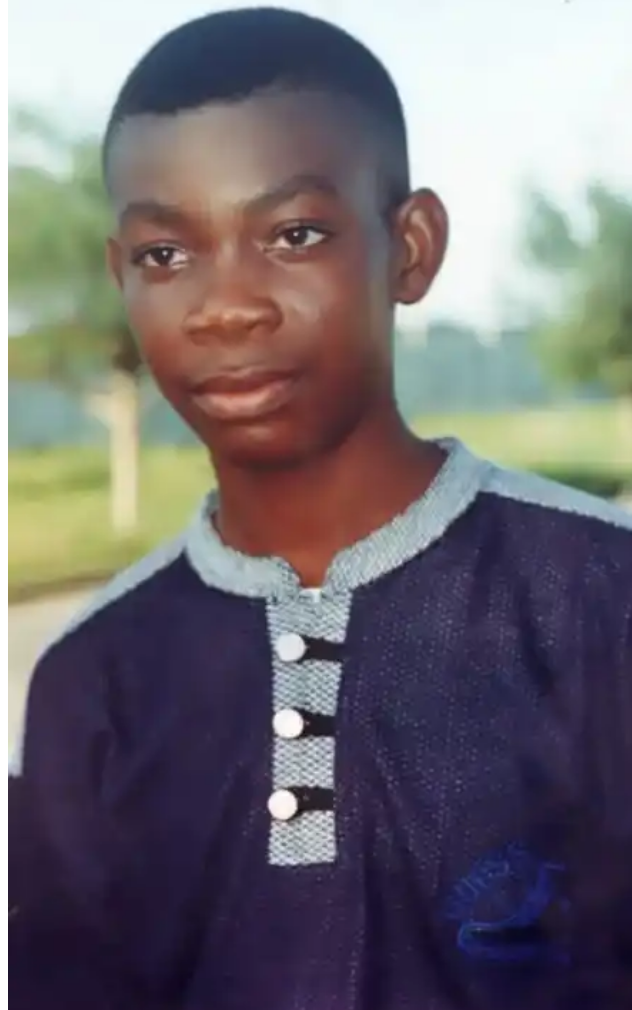 Michael Collins Ajereh is popularly known as 'Don Jazzy' and one of the richest music producer in Africa.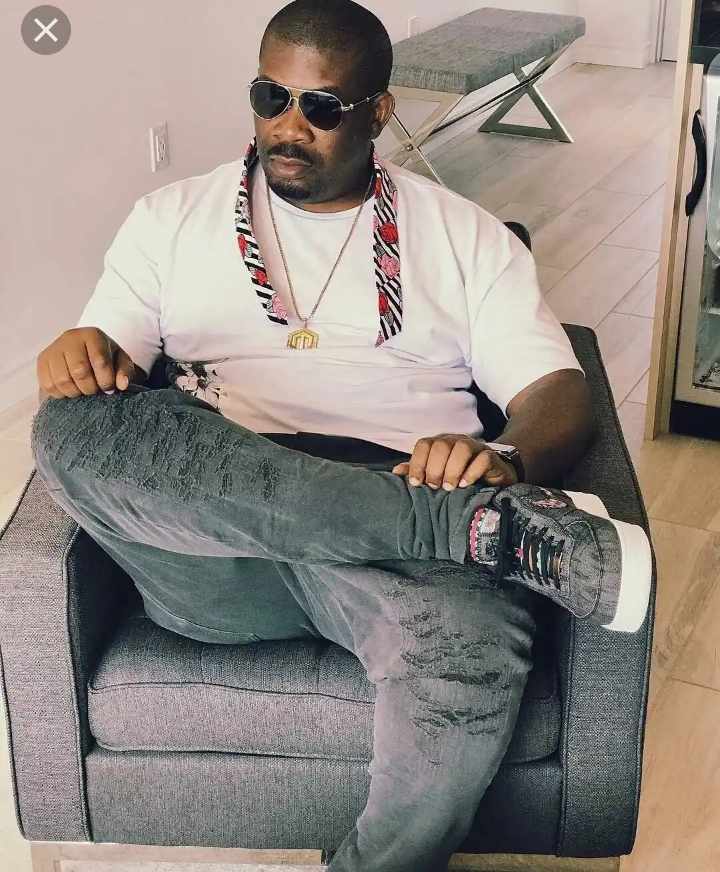 Don Jazzy is widely famous and loved for his artistry. He is a founding star at Mavins Record, which is sometimes called Supreme Mavin Dynasty.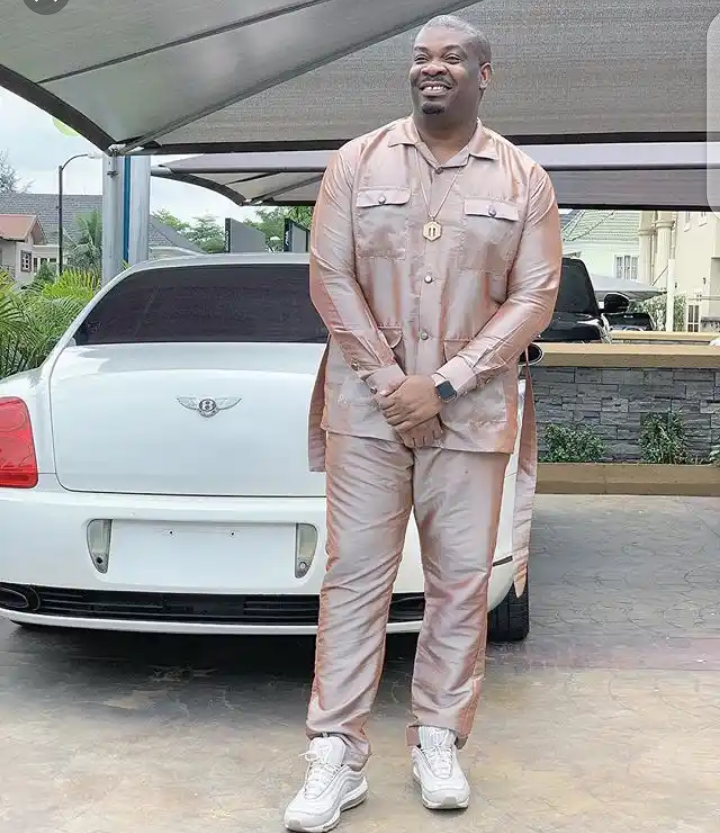 Don Jazzy has been inspiring generations for decades now and is greatly admired in the continent, which bows to his solo and collabo music releases. Don Jazzy who grew up in the slum of Ajegunle is now living a life of too much money.
3. Mark Angel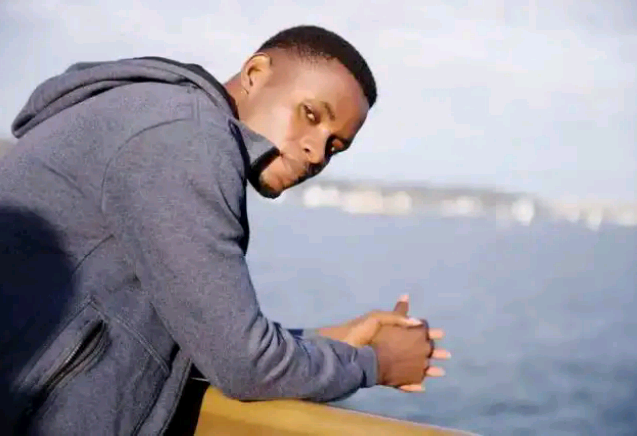 Mark Angel is famous Nigerian YouTube celebrity and a comedian He was born and raised in Port Harcourt, River State Nigeria. He is originally from Imo State.
Mark Angel is the founder of the popular comedy skit "Mark Angel Comedy" a short comedy video published every Friday on YouTube. Mark Angel is currently sitting on over 6 million subscribers on his YouTubec channel and has over 6 million followers on his official Facebook page and over1 million followers on his official Instagram account. Mark Angel was born into a poor family background.
Mark Angel did not complete his university education, infact he is a dropout. In 2008 Mark Angel gained admission into Obafemi Awolowo University in Ile-Ife, Osun State, Nigeria to study Medicine and Surgery but unfortunately his sponsor died few months later and he had to quit school because nobody was there to cater for his academic needs.
After dropping out from Obafemi Awolowo University in Ile-Ife due to financial problem, Mark Angel relocated to Lagos and stayed with a friend. He knew nobody will sponsor him and so he decided not to go to school again. Instead he used the money in his savings to travel to India to studyc cinematography.
After studying cinematography in India for 6 months, Mark Angel returned to Nigeria and joined the Nigeria movie industry (Nollywood) in 2010.
He started professionally as a Nollywood movie editor and director of photograph (DOP). He later quit Nollywood few years laterw when he discovered that the pay was less and some producer could not even pay him at all.
In 2012 Mark Angel met with his friend Denison Igwe and together both of them decided to start an online media organization that will be based on comedy. That idea gave birth to Mark Angel Comedy, a weekly comedy skit published on YouTube every Friday. Today Mark Angel is the most successful YouTube personality in Nigeria earning over $100,000 dollars monthly.
4. Mercy Johnson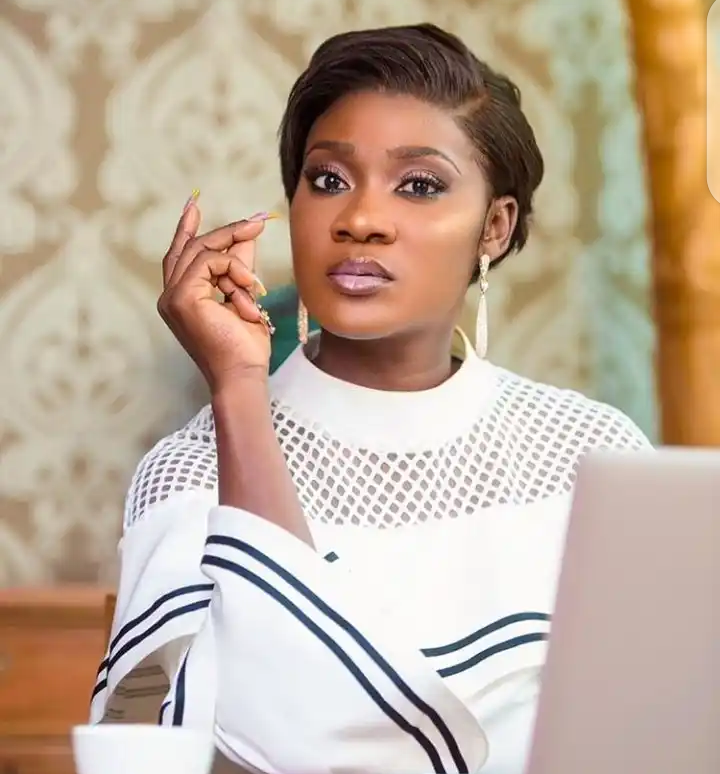 Before Mercy Johnson won hearts nationwide, she once lived in an uncompleted building.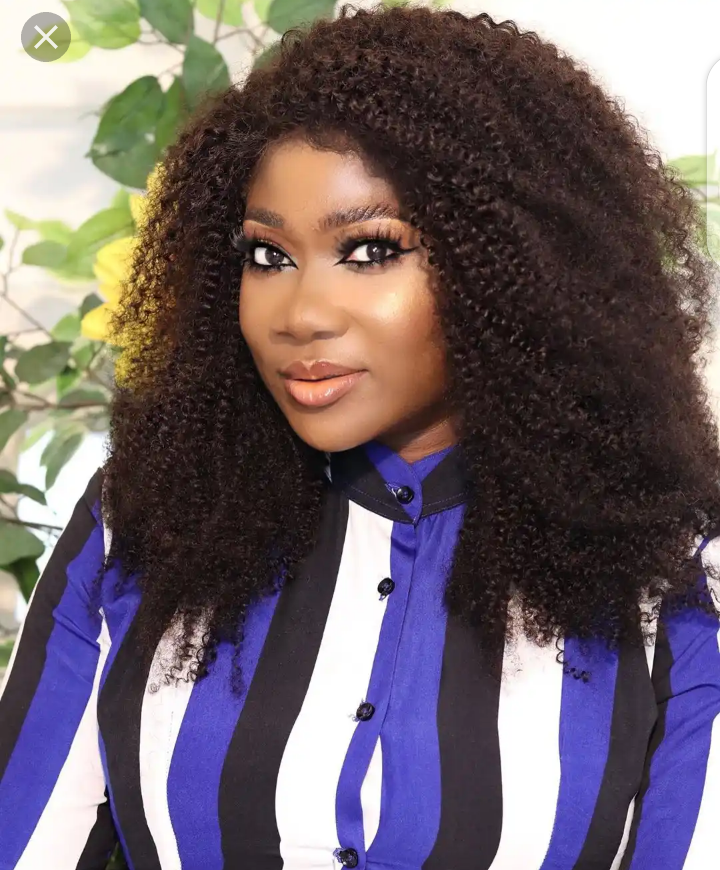 The actress once revealed in an interview with Tribune that sometimes when she cries on set, its because she remembers how she started.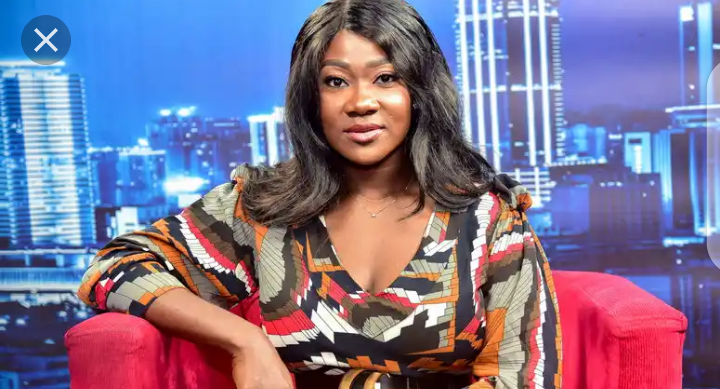 According to her, her family once moved into an uncompleted building, where they lived with lizards and when rain fell they had to take cove
5. Patoranking
Before hitting it big with his hit song 'Alubarika', Patoranking quit school due to financial difficulties, moved from Cape Coast to Accra and spent most nights on the streets of Osu for survival.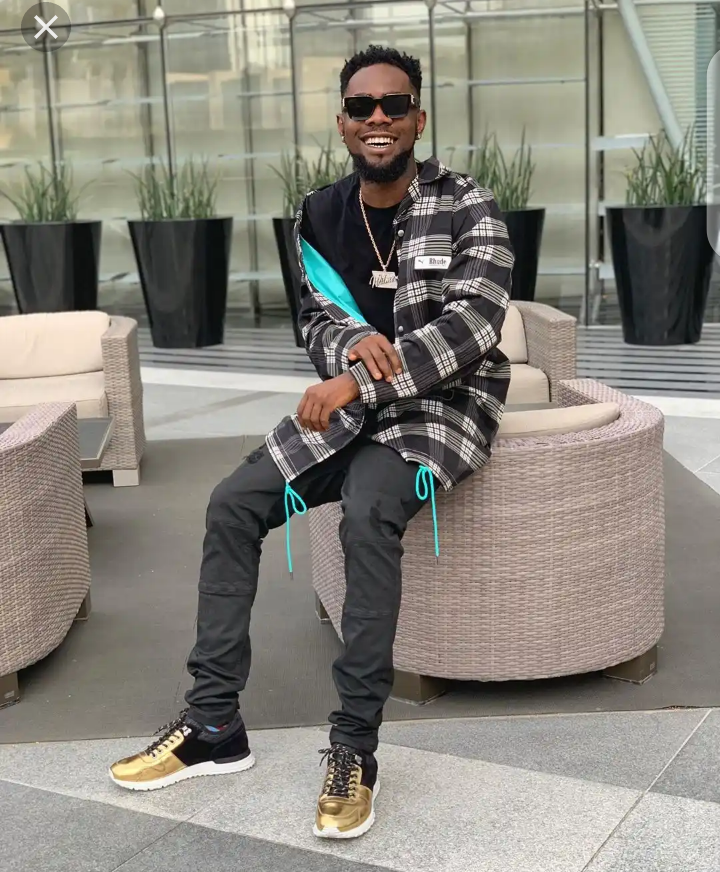 Patoranking has once revealed his song, 'Nothing to Something' was the chronicle of his life. During that period the reggae singer lived in a one room apartment and sold rat killer in traffic.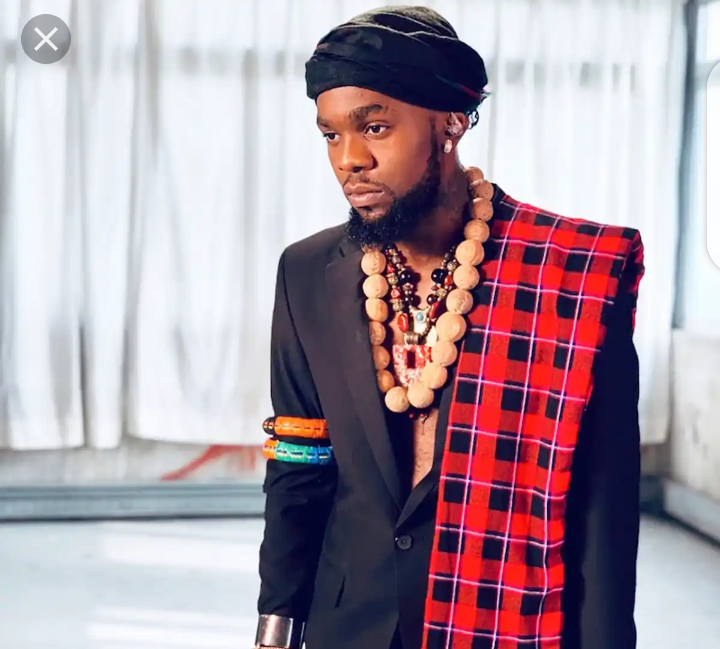 He was also a bricklayer for a while and dabbled into so many things to achieve his dreams.
We hope this post inspires you to get out there and achieve your dreams regardless of obstacles life throws your way.
Why I Quit 'The Johnsons' – Blessing Finally Speaks Out (Video)
Africa Magic's family sitcom, 'The Johnsons' is a long running program that has aired on Africa Magic since 2012. The story revolves around the middle class family of The Johnsons as they strive to survive in Lagos and slowly become successful. It further emphasized a strong sarcasm which make the family unique and full of drama. It stars heavy weight actors Charles Inojie as Mr Lucky Johnson, Ada Ameh as Mrs Emu Johnson, Chinedu Ikedezie as Efetobore Johnson, and also a staple of the show, Susan Pwajok who plays the very popular character of Blessing.
Now, after a whole lot of years being on the show and playing this one character of Blessing, actor Susan Pwajok is now coming out to publicly explain why she left the show. There have been many speculations, rumors, and musings as to why she left.
Here is what Susan Pwajok herself had to say about her exiting 'The Johnsons'
**Before reading on, please make sure to like and follow my Facebook page (Jide Okonjo) so you don't miss out on any new and interesting lists, articles, and stories that I post every single day. I have a really fun page. If you like my page, you will have fun too. So what's stopping you? Like my page and let's have fun together!
So, after years of people knowing her as Blessing, the little girl from The Johnsons, it came as a shock to a lot of people when they started seeing Susan growing up in front of their eyes. Susan is no longer the young girl she was when she started acting on The Johnsons. She has grown and gone through puberty so not only has her body changed, her fashion sense and personality have also changed and evolved over time.
People after seeing new pictures of her speculated that she 'became wayward', and 'snubby' which is why she left the show. Some other people have speculated that because of the way she looks now, her aesthetic no longer worked with the show.
One Instagram user after hearing and reading all these speculations took to Susan's Instagram story to ask directly during a Q & A session writing:
"Y aren't you acting "The Johnsons" again? M no longer seeing you abii you don dey form Big thug girls?"
Responding to the user's questions, Susan responded to the fan saying:
you quws (your question) was making sense till you decided to spoil it. However, i'm not on the johnsons rn (right now) for personal reasons and i'll appreciate it if you stop assuming different things, dw (don't worry) i'll be back on your screens in a bit
Well, there we have it. She left the show for personal reasons whatever those may be. In the mean time, Susan has continued to post more pictures and videos of herself, as well as featured in some advertisements and promotions for different companies. She's not the first person to leave The Johnsons, not too long ago Samuel Ajibola who played Spiff also left the show and he also explained why he left.
I don't know what's going on over there at The Johnsons camp but I hope all is well. The show is still as funny and entertaining as ever though so while these cast members will be missed, the show must go on. What do you think about Susan's exit from The Johnsons? Let me know by leaving a comment on my Facebook post.