General
How Nigerians Can Help save Nollywood Actor Who Have Been Battling With Illness Since December 2020 (Photos)
Popular Nollywood actor, Prince Emeka Ani has taken to social media to plead for financial support from fans and supporters due to his illness.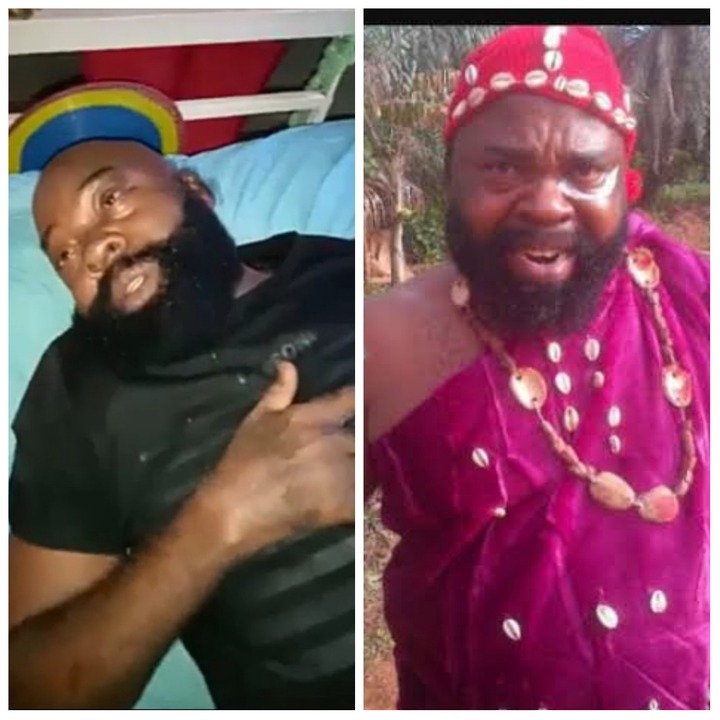 Photo Credit: Google
In a video shared by Yul Edochie on Instagram, Ani disclosed that he has been sick since December 2020, and had undergone surgery that could not heal because of the diabetics in his body. The veteran actor also added that he suffered a partial stroke after his surgery and ever since then, he has been having pains in his eyes. And if time isn't taken, it might lead to blindness.
He pleaded with fans and supporters to help him financially so that he can go to a better hospital in Nigeria or abroad for treatment. However, here's how Nigerians can help the veteran actor.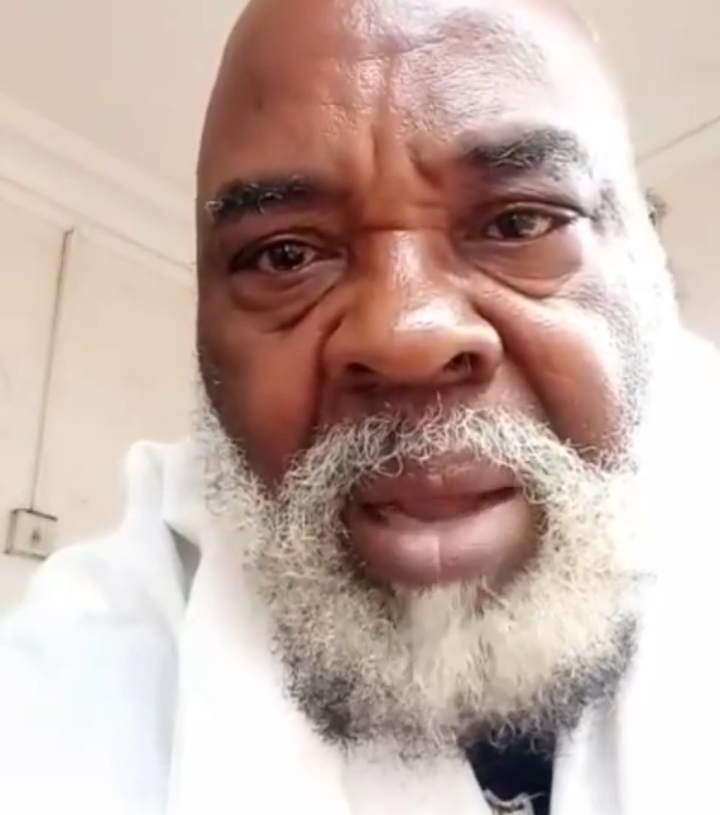 Photo Credit: Instagram
1. Nigerians can set up "fundraising" for the veteran actor even though people might still want to help him directly. Since the money needed is for the actor's treatment, setting up "fundraising" will enable many people to assist with any amount they have. It can help generate something huge for the actor's treatment.
2. As people will be looking forward to assisting the veteran actor, they should not forget to put him in prayers. A prayer for him can go a long way even before the financial help come. So fans and supporters can always remember the actor in prayers. It's also huge support that can help him out from the illness.