General
Mercy Johnson, Mercy Aigbe, Ini Edo And More Top Nollywood Actresses Who Snatched Husbands in Real Life (Photos)
There seems to be a huge number of Nollywood actresses who have taken some of the roles they play onscreen as husband snatchers into real life.
Often we see in Nollywood movies that married men are not faithful.
A man would be married to his sweetheart for a long time, but then meet a pretty young 'thing' and before you know it they're having an affair.
As time goes on, the sidechick starts agitating to be the main chick and then they get their wish.
This is a basic plot of thousands of Nigerian movies.
Some of the actresses playing these roles seem to have taken them into real life.
Most Nollywood actresses never find their own man to marry, they find a married man and make them theirs.
Below is a list of some Nollywood actresses who became husband snatchers in real life.
Nollywood Actresses Who Are Husband Snatchers Mercy Aigbe Mercy Johnson Ino Edo Stella Damasus Foluke Daramola More details below…
1 Mercy Aigbe
Mercy Aigbe is a husband snatcher twice removed.
She was initially accused of snatching her first husband, Lanre Gentry.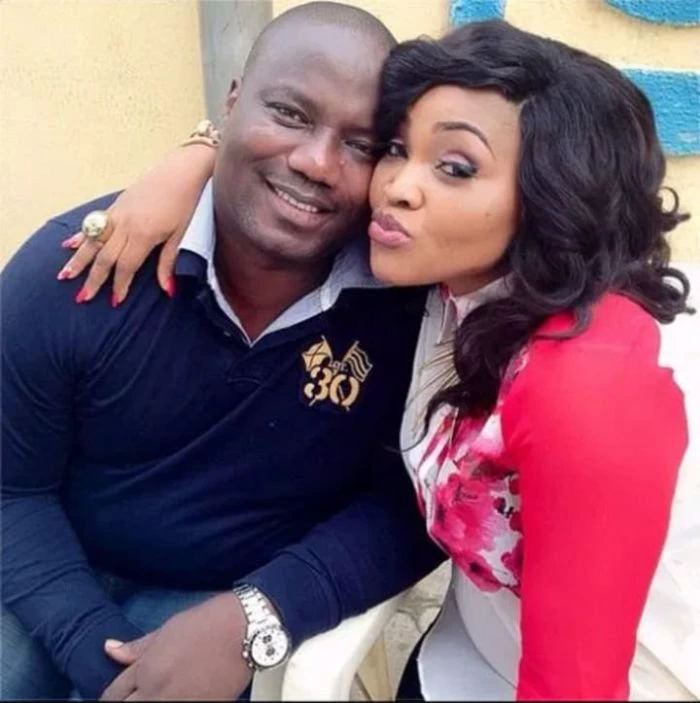 Mercy Aigbe and Lanre Gentry
She then left him too and went to snatch another married man, Kazim Adeoti, who is now her husband.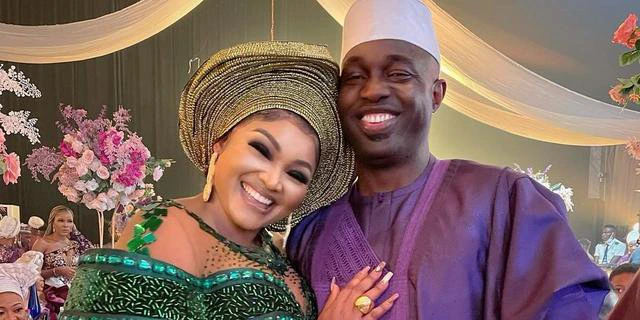 Mercy Aigbe and Kazim Adeoti
Kazim abandoned his wife and three kids to marry Mercy, who he's now flaunting all over Nigeria.
2 Mercy Johnson
Mercy Johnson is well known to have snatched her husband, Prince Okojie.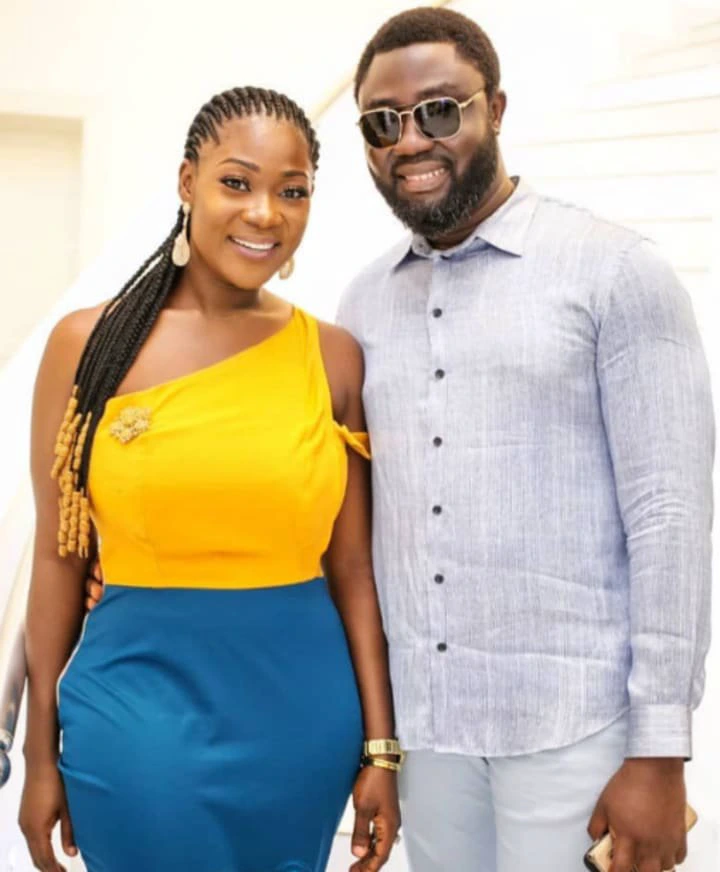 Mercy Johnson and Prince Okojie
The couple have managed to make their marriage last since then and blessed with four beautiful kids but their beginning was in scandal.
After their marriage, Okojie's first wife came to reveal Mercy snatched Prince from her and led him to abandon his family.
3 Ini Edo
The beautiful Ini Edo is also not innocent of husband snatching.
Ini allegedly snatched her first hubby, Phillips Ehiagwina, from his marriage.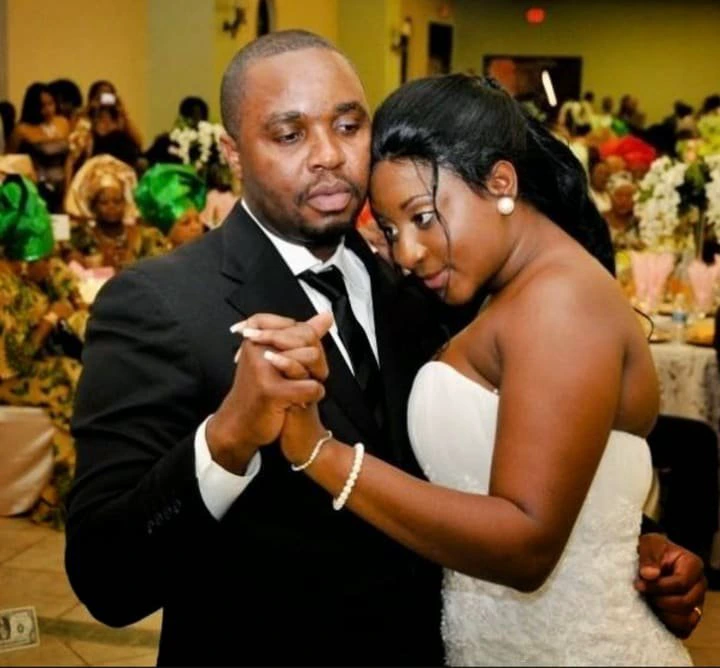 Ini Edo and Prince Ehiagwina
Before getting married, Phillips first wife came out and wrote a letter to Ini Edo to leave her husband alone.
That didn't happen as they married in 2008, only to divorce in 2014.
4 Stella Damasus
The queen of the screen has been thrice married but it was her third marriage that sparked huge controversy.
In 2011, Stella was linked to Nollywood producer Daniel Ademinokan, who was married at the time.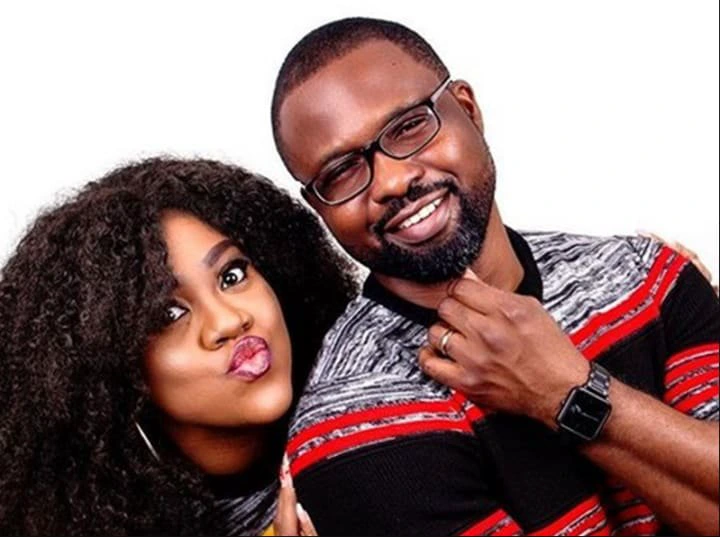 Stella Damasus and Daniel Ademinokan
The couple never admitted to dating due to Daniel's marriage but years later, confessed they had gotten married.
5 Foluke Daramola
Beautiful and sensational actress Foluke Daramola is also alleged to have snatched her 2nd husband, Mr Kayode Salako.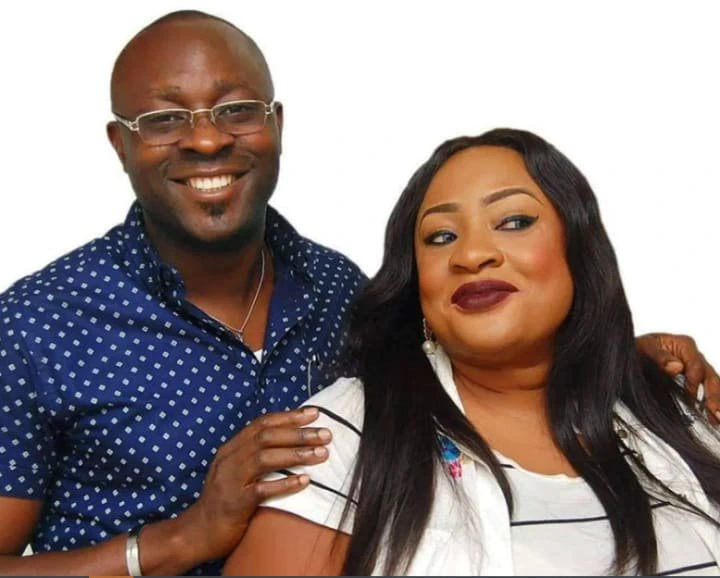 Foluke Daramola and Kayode Salako
Before their union, he was happily married to a female pastor for 13 years and had three children.
He later left all that for the beautiful Foluke.